2 more sleeps to the actual outdoor model shoot on Sunday, and we are as excited as you are! Here's just a brief post to give all of you successful registrants an idea of what to expect on Sunday, based on the past outdoor model shoots that we'd conducted over the last few semesters.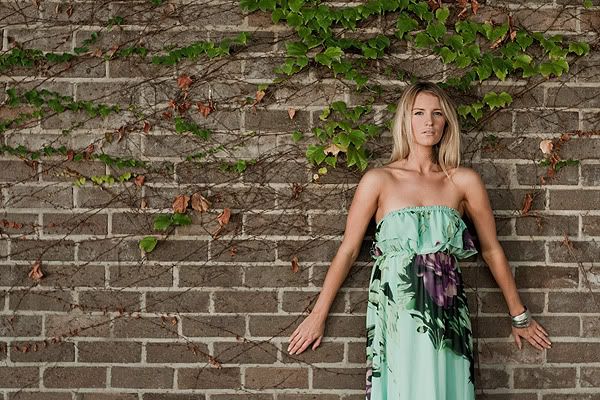 Photo Credits: Kenneth Lau
Basically, you're required to arrive half an hour early to get yourself all ready for the shoot (just like a professional fashion photographer :P). If this is your first time on a model shoot, I'd advise you to bring print-out copies of the kind of poses that you'd like to shoot. Because in that case, if you are not able to describe it to the model, she can do as the photo shows. This makes things a lot clearer 🙂 So get all those ready before the model arrives!
Photo credits: Andhy Kurniawan
And you'd be most probably split up into groups  of 3/4 people to ensure that each and everyone of you have individual shooting time with the model. How awesome is that? :D:D:D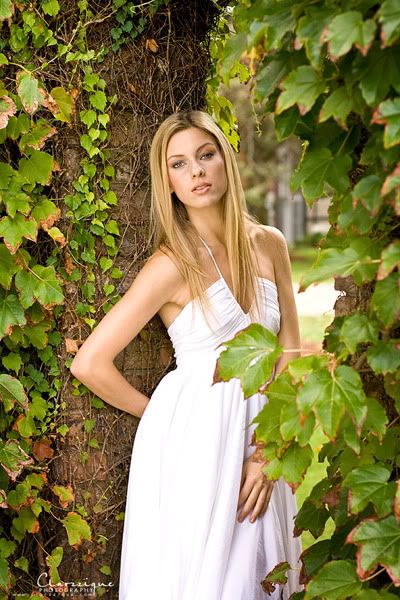 Photo credits: Clarissa Lum
When the model arrives, and it's your turn to shoot. RULE NUMBER ONE! Greet/smile/say hi to your model, introduce yourselves to them and basically just chat with them! Because there isn't suppose to be any gap between a model and a photographer when they are working together!
Photo credits: Joseph Mou
RULE NUMBER TWO! When taking turns to shoot, you are ensured that you have your own individual time to work with the model, and so we do not expect any SNIPING. It's strictly not allowed. It may sound a little harsh, but if we caught anyone of you doing so, we might just consider removing your eligibility from future photoshoots 🙁 I don't think anyone wants this, because we are all here to have fun with photography. Therefore, only shoot when it's your turn. And this we guarantee that you are not losing out on anything 😀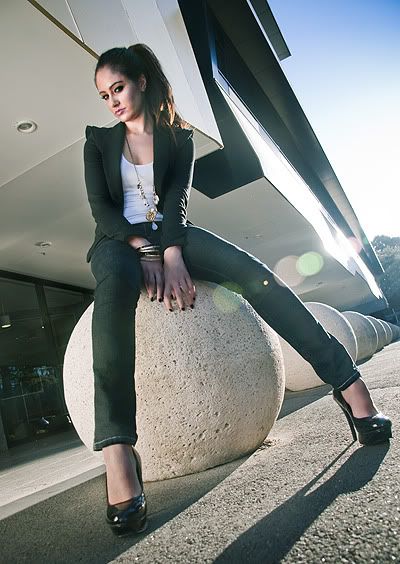 Photo credits: Kelvin Mui
We'll be going all around the campus for the shoot, and trust me when I say our campus do have beautiful spots for outdoor shoots as you can already see from these few photos. Depending on which timing you'd registered yourself in, we will start from different sections of the campus. And I'm sure you'd already been notified on the details of where and when to meet us!
Photo credits: Bhuminan Piyathasanan
Well, actually I'm not here to give you rules on what and what not to do. But to give you a brief idea of what will be happening on that day, I subconsciously just went onto those 🙁 Last, and the most important one: RULE NUMBER THREE is to HAVE FUN! If you break rule #3, you are to bear the grave consequences! 😛
Yup, just enjoy this Sunday's shoot and we are pretty sure you'll have a good time working with the models and taking photos that you'd always wanted to take!
Most importantly, come for the workshop tomorrow to better prepare yourself for the shoot because the workshop covers everything that's relevant to the shoot from posing to lighting. Remember to check out details here, and we'll see you tomorrrrrrow! (Holy! It's already the end of the week :S)