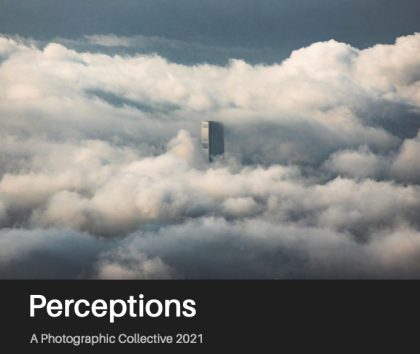 Established in 2010, PhotoBook is the biggest annual competition of UNSW PhotoClub.
Submitting your photos not only gives you the chance to showcase your great work but also places you in the running for awesome prizes if you manage to win a category; the person who submits the most stunning photo will be crowned UNSW PhotoClub's Photographer of the Year!
Entries are FREE for current UNSW PhotoClub members.
Categories:
1. Portraiture & People
This category includes Fashion!
2. Landscapes & Architecture
Including Cityscapes and Nightscapes
3. Nature & Animals
Flora and Fauna of all kinds
4. Abstract & Artistic
Includes Conceptual & Still Life
5. Monochrome*
One colour, different shades, many possibilities!
6. Photojournalism, Street & Events
Sports, Fireworks, Performance and the Arts
7. Mobile Photography
Let your imagination go wild, as long as the photos you take are from a mobile (obviously!)
*Black-and-white photos can be submitted to Monochrome or other relevant Categories
Check out the winners of each category from previous years in the links below!
2010, 2011, 2012, 2013, 2014, 2015, 2016, 2017, 2018, 2019, 2020, and 2021.