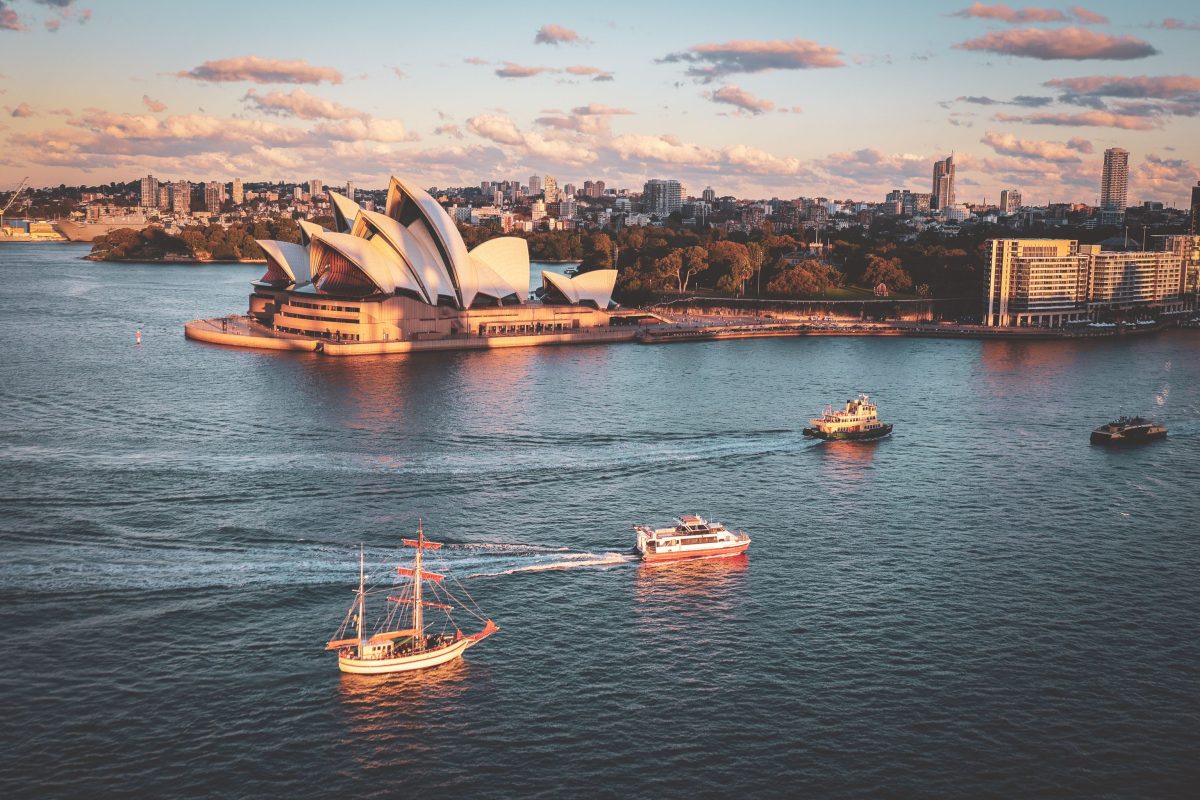 Are you ready to discover the beauty of Australia through your camera lens? Join the latest photography competition from UNSW Photoclub – "Explore Australia!"
Whether you're a seasoned photographer or just starting out, we want to see your best shots of Australia's diverse landscape, from the bustling cities to the serene countryside. Capture the iconic landmarks like the Sydney Opera House
or Uluru
, or showcase the lesser-known hidden gems of this vast country.
Don't forget to include the people and wildlife that make Australia unique! From kangaroos
to surfers
, every aspect of Australian life is worth exploring. So grab your camera
and start snapping, because we can't wait to see the beauty of Australia through your lens!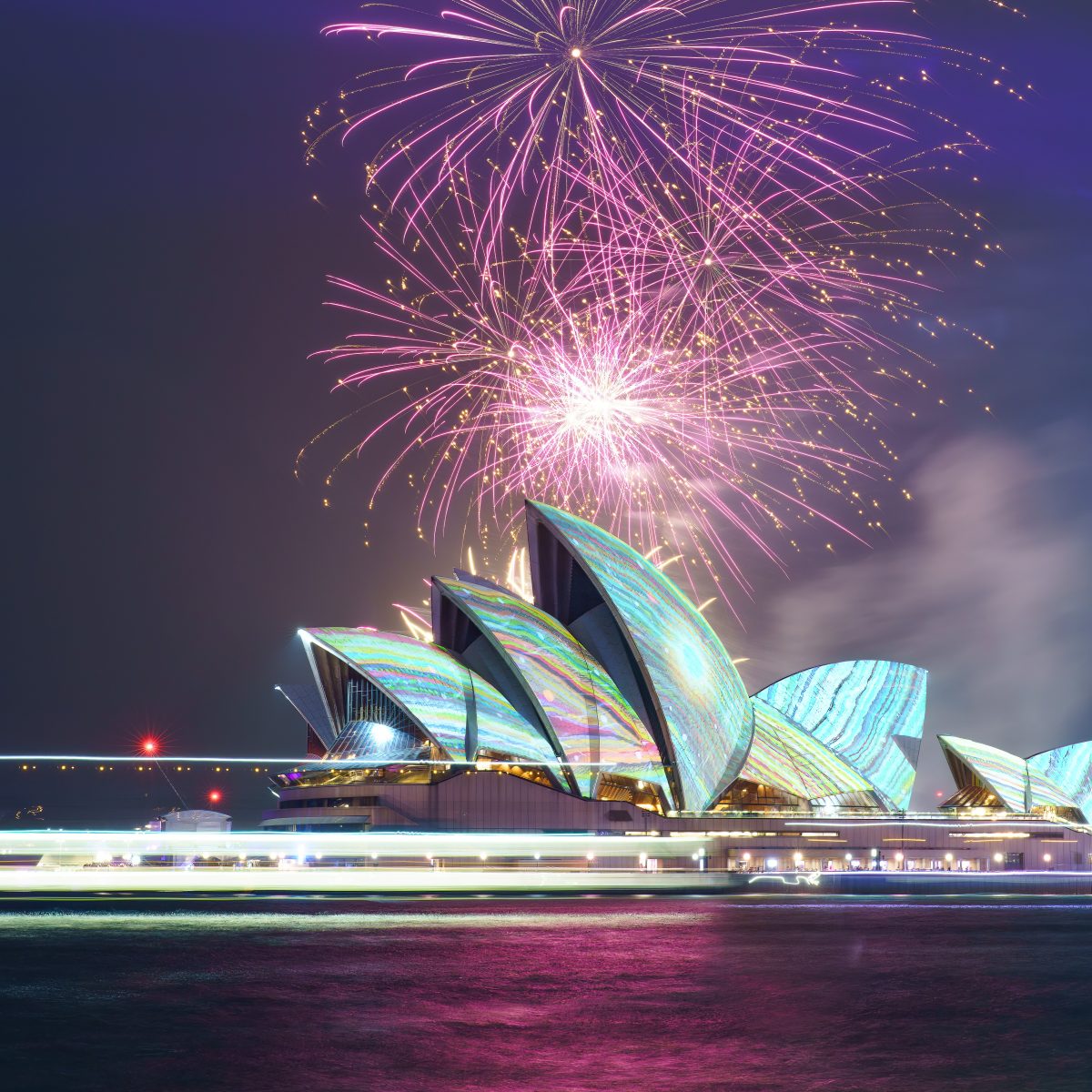 Prizes:

Lowepro Flipside camera bag

SanDisk Extreme Pro 128GB

Print 11×16
Submission Guideline:

Submit your pictures via email: competitions@unswphoto.com before 23/7/2023 23:59
Include Australia23_ZID in the subject line and add your Instagram handle so we can give your account a shoutout if you win!
Please include your name, location of the photo in the email body!
Good luck
Rules and Term & Condition:
1. Each entrant is entitled to 2 submissions
2. All entries must be taken in Australia
3. All entries must not be heavily edited. (Slight exposure and HSL editing are allowed)
4. All entries must not consist of any profanity, pornographic content, or be disrespectful to any race or religion
5. Entrants must be the author and sole owner of all submissions
6. UNSW Photo Club have the rights to ask for the original file of the image.
7. Entrants retain all rights to their entries but must understand that images submitted to the competition can be used by UNSW & UNSW PhotoClub for marketing/promotional and educational purposes of the UNSW & UNSW PhotoClub – Entries will not be used by or handed over to any third parties outside the PhotoClub unless they are within the above stated purposes.
8. UNSW Photo Club have the right to change the prizes or cancel the competition without notifying the participants