Marco Lam (President)
Marco is a second year Psychology student. One of his best friends got him into photography during high school and now he primarily does street or urban photography and enjoys experimenting with his own style. He is also an aspiring writer and this translates into his love for photography as a medium for storytelling and capturing human emotion. In the future he would love to travel more and experiment with videography/filmmaking. 
Sally Ip (Vice-President)
Sally is a second year Screen and Sound Production student who enjoys experimenting with photography, videography/filmmaking and other realms of visual storytelling. She loves both digital and analog mediums but currently prefers to carry her trusty 35mm film camera at all times to capture the everyday beauties of life. When she's not snapping or editing pics, she's either watching or talking about movies, baking, reading, or taking long strolls in sunny Sydney weather. 
Henry Kan (Secretary)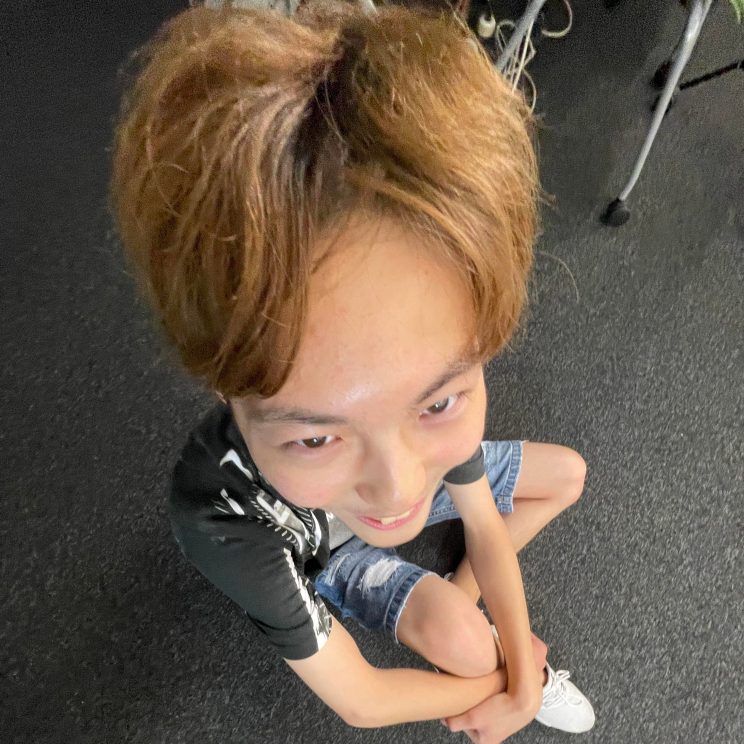 Henry is a second-year student who studying Aviation (Management). He likes to take different kind of photography such as landscape, long exposure and cityscapes. Moreover, He likes to edit picture while he's on free. Outside of photography, he enjoys travelling around and willing to find out difference traditional cultures around the world. 
Reynard Tay (Treasurer & Communications Manager)
Reynard is a fourth-year Optometry student. He recently made the big switch from mobile photography into interchangeable lens cameras and is currently exploring interests in both formats. Being an avid hiker and outdoorsy person, he has special interests in travel, outdoor and landscape photography, although he has been known to take portraits as well if his friends beg him hard enough! Videography is his next frontier to conquer. 
Prerna Gupta (Arc Delegate)
Prerna is a postgraduate student of design who likes walking around the city and clicking pictures of humans, doggies, buildings and urban landscapes. She loves to explore the stories being told in the photographs and the play of light and shadows. In her spare time, you can find her sketching random things and gulping down cold brews. 
Armani Chen (Events Manager)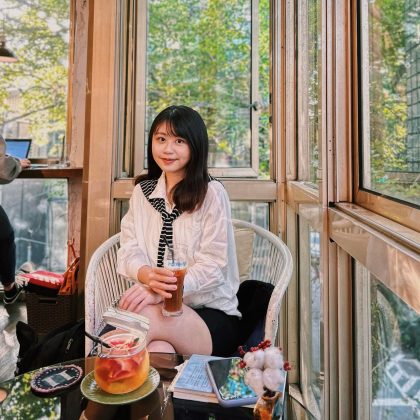 Armani is a second-year computer science student who has a great interest in photography. She loves street photography and food snapshot. Apart from photography, she also loves traveling to new places and exploring every part of Australia.  
Randall Cheng (Marketing Manager)
Randall is a final year Media Pr/Advertising student. He believes the quality of a photo does not stem from the technical side, rather the story it portrays. He takes special interests in portraits and street photography. Apart from that he enjoys cocktails with smooth jazz. 
Akshay Valluru (General Executive)
Akshay is a fourth year Computer Science and Commerce student. He enjoys nature and love wildlife photography. He picked up photography when he was 10 years old and hasn't stopped since. His love for nature has given him the chance to travel, from African savannas to Indonesian rainforests; from deep oceans to high mountains. Apart from photography, he also enjoys video games, sci-fi movies, and death metal.
Shaun Pau (Design Coordinator)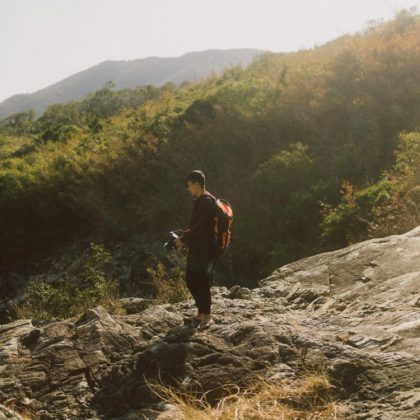 Shaun is a third-year landscape architecture student. He started photography in 2021 due to being bored during covid. He likes all kinds of photography but mainly focus on landscape. 
Jeremy Gowidjaja (Competitions Coordinator)
Jeremy is a third-year commerce student. His interest in photography comes from his dad who impulsively bought a DSLR but has no idea how to used it. So, he asked Jeremy to learn about it. He likes to take architecture, street and anything under the sky. He is also learning on how to take astrophotography! 
Moon Panha Seng (Jobs & Sales Coordinator)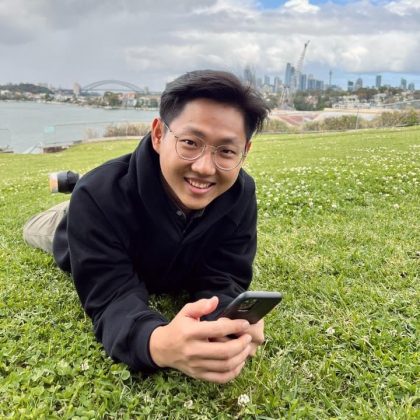 Moon Panha is a postgraduate student of renewable energy engineering. He likes taking different kind of photography such as landscape, portrait and cityscapes. Moreover, he likes to do the graphic designs, he enjoys exploring new places and traditional cultures. 
Carey Yang (Events Coordinator)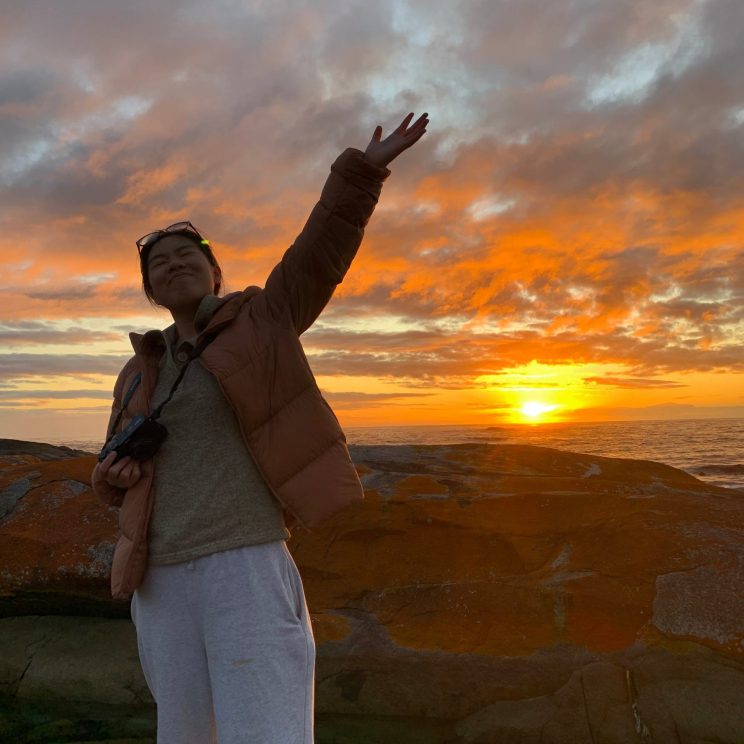 Carey is a third-year computer science student. She loves street photography and enjoys travelling, exploring new places, and shooting landscapes from different perspectives. Besides photography, she also enjoys playing guitar, reading, swimming, watching movies and coding. 
Adrian Lee (Website Coordinator)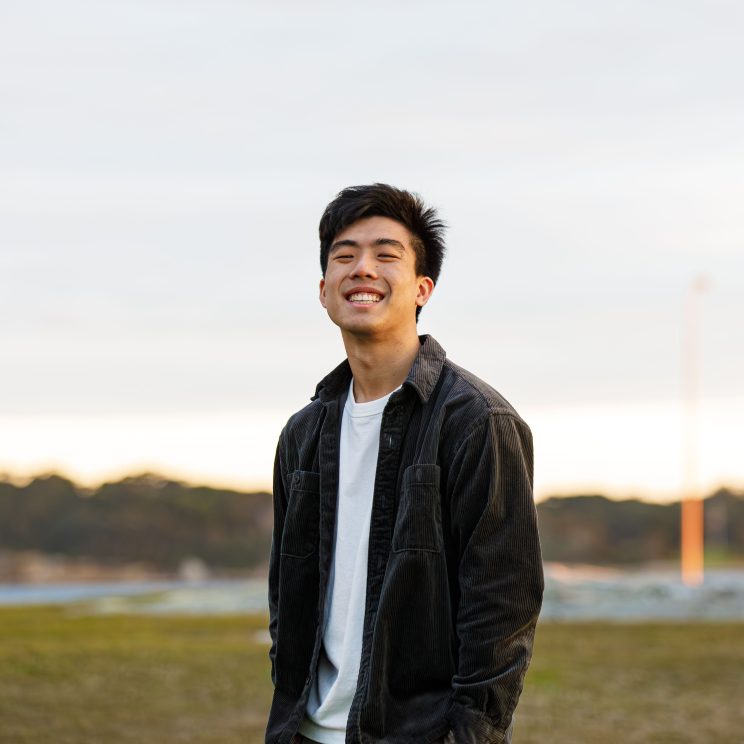 Adrian is a second-year student studying in city planning. He started photography just because he likes buses when he was small. And now, he is more interested in taking event photos. Apart from photography, he also like racing car and loves to race in a simulator when he is free. 
Karen Xue (Design Coordinator)
Karen is a third year Media and International studies student who enjoys taking landscapes, portraits and closeups. She also found this thing called light painting on TikTok and is in awe and excited to figure out how it works. She also enjoys filming and editing. Aside from this she enjoys drawing and painting in her spare time, along with piano and table tennis. 
Shruti Gundecha (Design Coordinator)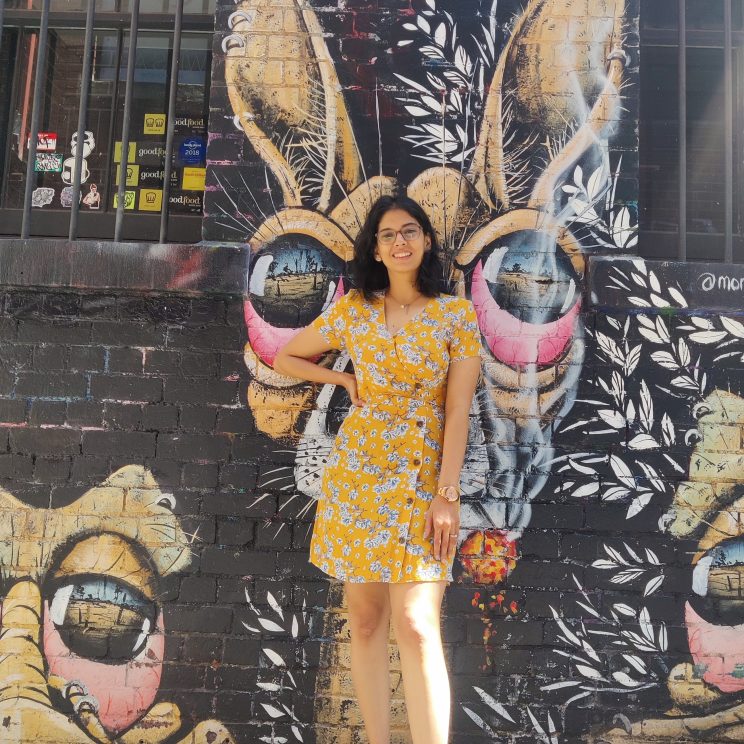 Shruti is a postgraduate student of design who is fond of landscape and urban photography along with great interest in visiting new cities and capturing the unseen. When she's not capturing the urban cosmopolitan, designing or editing you will find her watching or talking about movies, trying her hands on cooking different cuisines and swirling a brush on canvas. 
Angela Chelvan (Design Coordinator)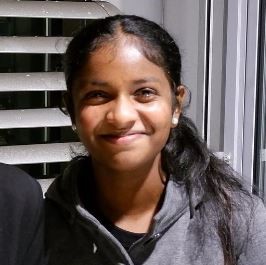 Angela is a 3rd year commerce student who likes taking pictures of nature, people landscapes or anything that captures her eye. She likes to bring her camera whenever she can and snap some photos to capture the moment. She also likes playing table tennis, listening to music, travelling around Australia and to other countries and exploring new places in Sydney with her friends. 
Vigna Shagan Ganesan (Social Media Coordinator)
Vigna is a third year Mechanical Engineering Student. He got into cameras during high school through the influence of tech youtuber MKBHD. What started as an admiration for the tech behind modern cameras soon turned into a hobby in photography.  Although he shoots primarily on digital, he does own a couple film cameras and has great interest in film photography. When he isn't with his camera, he mostly occupies his time with movies, books and video games. 
May Wu (Social Media Coordinator)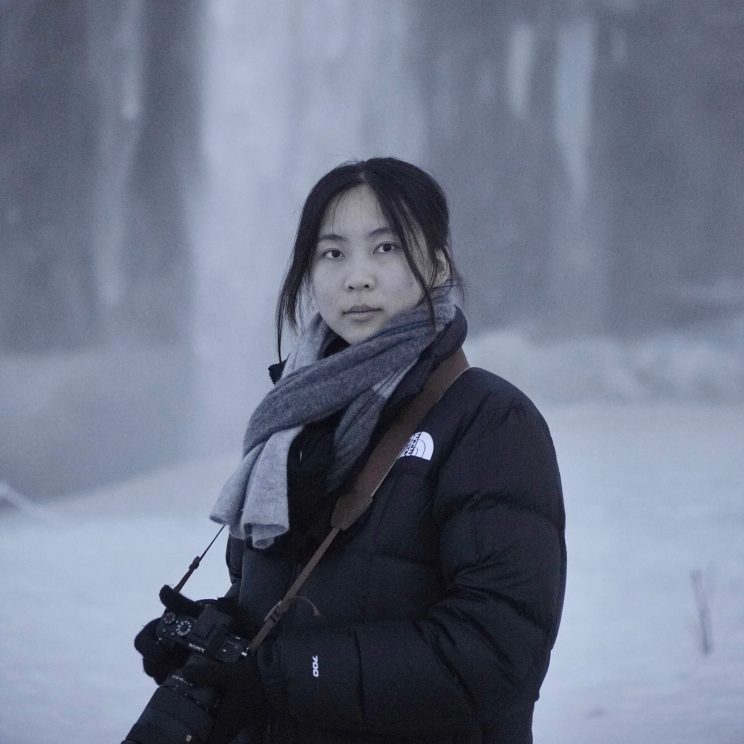 May is a second year Law and Psychology student who loves all kinds of photography and takes special interest in portraits. Other than photography, she likes watching anime and language learning recently. 
Tina Motwani (Events Coordinator)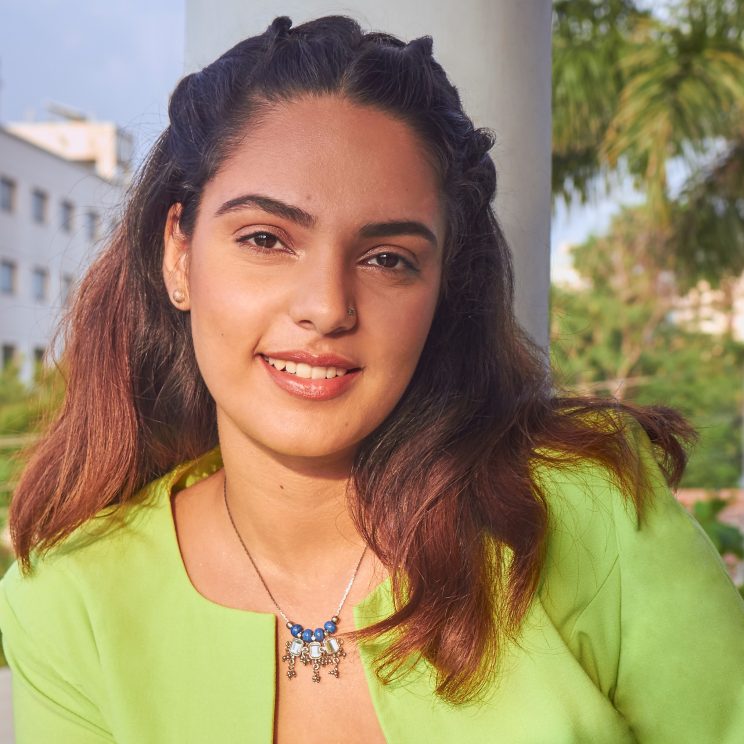 Tina is pursuing her master's in Advertising and Public Relations. She started photography when she was just a child and has been pursuing it professionally for almost ten years. She specializes in Fashion and Editorial photography and has a vast knowledge of almost all other genres. Apart from photography Tina plays basketball and is also a drummer. 
Maggie Yu (Events Coordinator)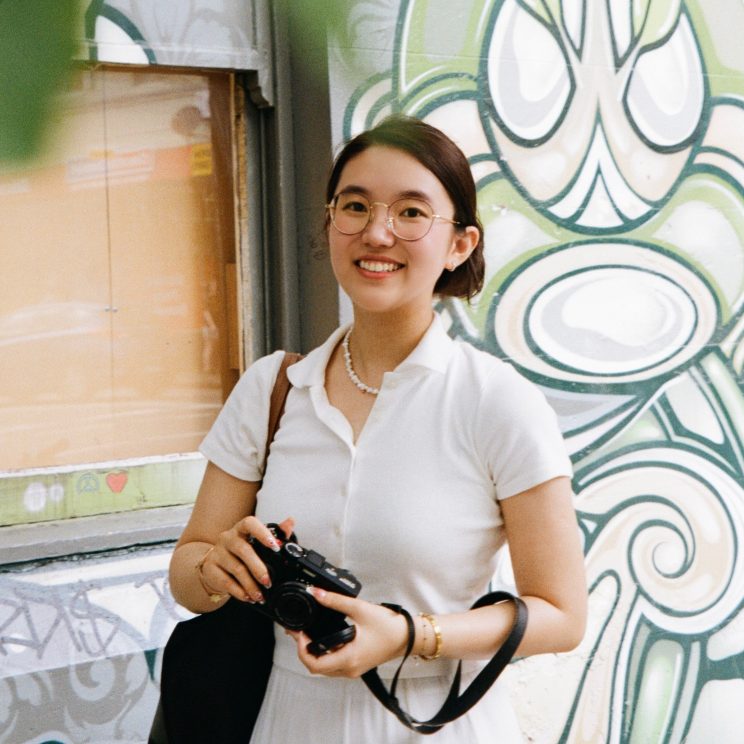 Maggie is a first-year Commerce student. She is most interested in street and travel photography while wanting to experience more film photography. Upon spare time you will find her all around Sydney taking candid photographs with her Fujifilm cameras. Growing up in New Zealand, she also has a passion for hiking and kayaking.
Bryan Marshall Wong (Competitions and Discord Coordinator)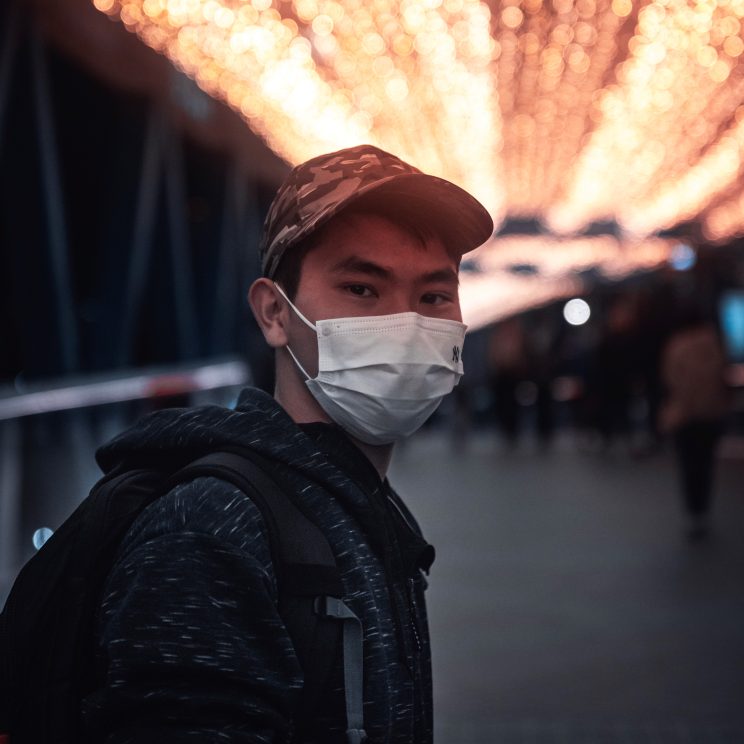 Bryan is a 2nd year student studying Civil Engineering with Architect. He is addicted to carrying his camera around whenever he goes out. He is into cityscape and nighttime photography. Other than photography, Bryan is also a game developer, a weeb and a car enthusiast, maybe you will meet him on Asetto Corsa one day! He also dislikes coffee and alcohol…