Anson Yip (President)
Anson is a third year Commerce/Information Systems student who likes landscape and travel photography, basically because he loves travelling. Besides photography, he also picked up videography when he was in high school. Should you wish to know more about time-lapse, please feel free to talk to him.
Chloe Fong (Vice President)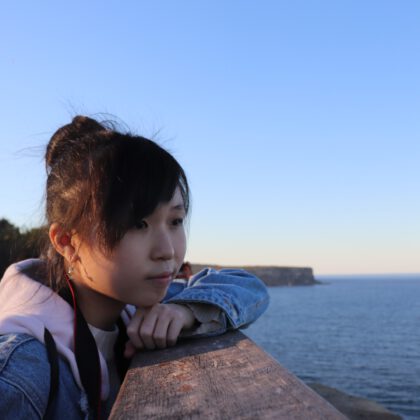 Chloe is a fourth-year Law/Commerce student. She likes taking portraits a lot. She finds it really fulfilling when her friends like the pictures she takes for them. She enjoys travel photography and exploring new places as well. Apart from photography, she will bake and craft at her leisure. 🙂
Christopher Cunio (Treasurer)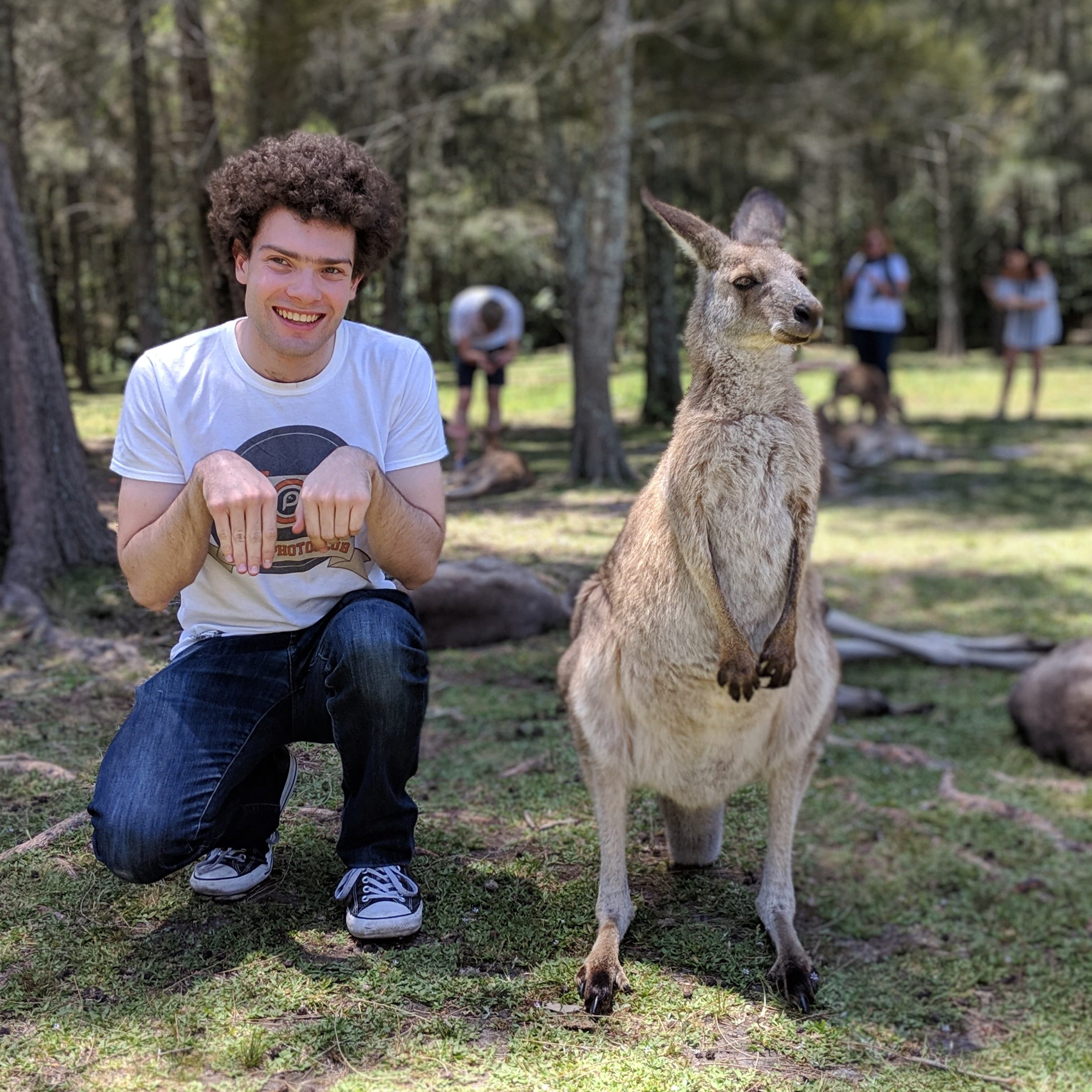 Either PhotoClub can't get rid of Christopher or vice versa. He has been an exec for 6 years including President for several. Christopher is a Medicine student. He has graduated from Medical Science and Science Honours. He likes travel photography and enjoys experimenting with depth of field, long exposures and also videography! In particular he enjoys photographing water, snow and planes. He loves dogs although he doesn't have any pets! And he's always happy to answer any questions people have!
Pooja Chandrasekar (Secretary)
Pooja is a first-year Postgraduate student studying Telecommunications Engineering. She is an ardent lover of food photography and styling. She strongly believes that baking is therapy and in her spare time, she likes to develop fuss-free dessert recipes. Pooja would like to explore the different genres of photography and develop her photoshop skills.

---
Bernadette Wong (Arc Delegate) 
Bernadette is a second year Computer Science student. In her spare time, she likes to have movie marathons and spend time with her friends. She enjoys symmetry photography and loves to travel with her family.  During the next few years, she hopes to develop her photography skills and experiment more with portraiture. 
MD Salim Shadman Alam  (Events Manager)
Salim is a first year student studying engineering and science. He enjoys all forms of photography but particularly likes street, landscape and long exposure photography. In his free time, when he is not taking pictures, he can be found either playing single player games or listening to audiobooks. 
Erin Shee (Communications Manager)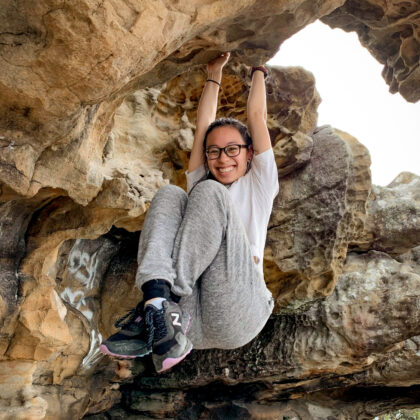 Erin is a third year mechatronic/biomedical engineering student. She enjoys taking portraits but has recently been enjoying travelling and exploring new places, shooting landscapes and experimenting with different perspectives and long exposure. She also enjoys working with astrophotography and sunrise/sunsets. In her free time, Erin enjoys keeping active such as hitting the gym, bouldering or dancing. 
Dom Young (Marketing Manager)
Dom is a first-year Media Arts student. He is passionate about photography in general but has been focusing on his film photography skills for the past year or so. He enjoys exploring the world and trying to find new places to get great photography spots. Dom often goes to the pub with his friends, partially so he can be social but mostly so that he can bring his film camera and take more photos. 
Shreya Ravi (Social Media Manager)
Shreya is a second year Software and Biomedical Engineering student who likes taking photos mainly on her phone, and recently, her disposable film camera! Over the last year in quarantine, she has developed a hobby of baking vegan desserts. In her spare time, Shreya likes to explore different places with her friends and family. In terms of photography, Shreya would like to develop her technical skills, including editing, and learn how to use the manual features of a DSLR properly. 
Caitlyn Williams (Events Coordinator)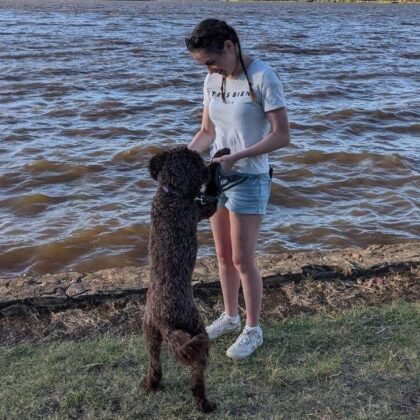 Caitlyn is a first year student studying politics, philosophy and economics. She loves travel and landscape photography, and likes to take portraits when her friends will let her! She especially loves the post-processing part of photography, and likes to make scrapbooks and photo albums to share with family and friends. Besides photography, Caitlyn enjoys exploring new places, playing with her puppy and baking.
Charmaine Kwok (Design Coordinator)
Charmaine is a fourth-year design student. Her obsession with photography began she was 13, and is now interested in street photography. She mainly uses a Fujifilm DSLR, but also shoots 35mm and 120 film on the side. Apart from photography, she's interested in UX and web design.
Sarah Lu (Communications Coordinator)
Sarah is a fifth year Engineering/Arts student. She enjoys finding and photographing natural landscapes and the beauty in mundane settings. In her free time, she loves watching movies, hiking and exploring new places. Over the next few years, Sarah hopes to develop her skills in astrophotography and film photography. 
Keira Bower (Social Media Coordinator)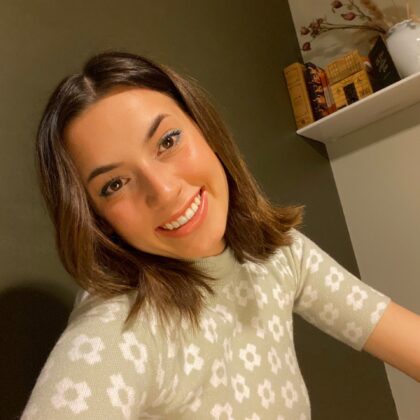 Keira is a first-year Design student who particularly enjoys portraiture, fashion and experimental photography. She strives to blur the line between reality and art in her photographic and film-making endeavours, whilst capturing a multi-sensory experience that connects with viewers. Other areas of interest include: fashion, music, art, researching and designing aesthetics for projects, writing, philosophy and immersing herself in the film industry through production design. 
Sonika Nemelipuri (Social Media Coordinator)
Sonika is second year Criminology and Criminal Justice student. She loves taking street and landscape photos and has developed a passion for photography since high school.  She also loves exploring new places and being spontaneous when taking a photo and continues to expand her horizons with her D7200 Nikon camera. Outside of photography, Sonika enjoys listening music (a bit too much) and re-watching Christopher Nolan movies. 
James Pinnington (Events Coordinator)
James is a second year Mechatronics Engineering student. His photography usually falls under Clarkson's motto of "Speed and Power", enjoying motorsport/vehicle photography, as well as other fast action sports photography. He also aims to capture minute moments, and show off the worlds incredible skill, engineering or nature. When not taking pictures you can usually find him in the water either swimming surfing or sailing! 
Akshay Valluru (Competitions Coordinator)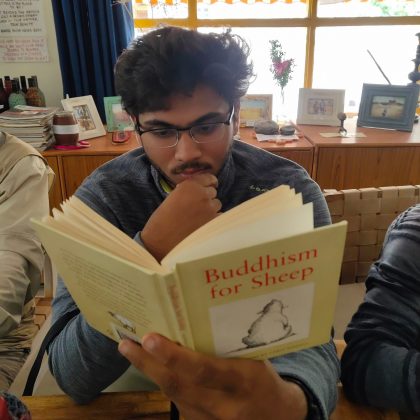 Akshay is a third year Computer Science and Commerce student. He enjoys nature and love wildlife photography. He picked up photography when he was 10 years old and hasn't stopped since. His love for nature has given him the chance to travel, from African savannas to Indonesian rainforests; from deep oceans to high mountains. Apart from photography, he also enjoys video games, sci-fi movies, and death metal.