Anson Yip (President)
Anson is a third year Commerce/Information Systems student who likes landscape and travel photography, basically because he loves travelling. Besides photography, he also picked up videography when he was in high school. Should you wish to know more about time-lapse, please feel free to talk to him.
Akshay Valluru (Vice President)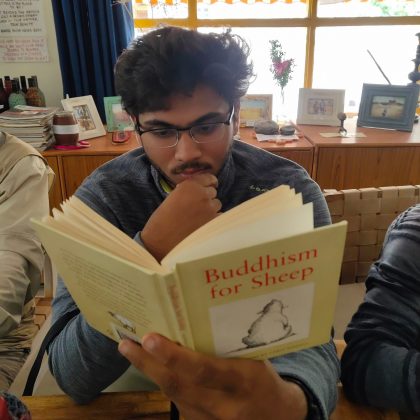 Akshay is a third year Computer Science and Commerce student. He enjoys nature and love wildlife photography. He picked up photography when he was 10 years old and hasn't stopped since. His love for nature has given him the chance to travel, from African savannas to Indonesian rainforests; from deep oceans to high mountains. Apart from photography, he also enjoys video games, sci-fi movies, and death metal.
Pooja Chandrasekar (Secretary)
Pooja is a first-year Postgraduate student studying Telecommunications Engineering. She is an ardent lover of food photography and styling. She strongly believes that baking is therapy and in her spare time, she likes to develop fuss-free dessert recipes. Pooja would like to explore the different genres of photography and develop her photoshop skills.

MD Salim Shadman Alam (Treasurer)
Salim is a first year student studying engineering and science. He enjoys all forms of photography but particularly likes street, landscape and long exposure photography. In his free time, when he is not taking pictures, he can be found either playing single player games or listening to audiobooks.
Sarah Lu (Arc Delegate)
Sarah is a fifth year Engineering/Arts student. She enjoys finding and photographing natural landscapes and the beauty in mundane settings. In her free time, she loves watching movies, hiking and exploring new places. Over the next few years, Sarah hopes to develop her skills in astrophotography and film photography. 
Marco Lam (Marketing Manager)
Marco is a first year Psychology student. One of his best friends got him into photography during high school and now he primarily does street or urban photography and enjoys experimenting with his own style. He is also an aspiring writer and this translates into his love for photography as a medium for storytelling and capturing human emotion. In the future he would love to travel more and experiment with videography/filmmaking. 
Reynard Tay (Events Manager)
Reynard is a fourth-year Optometry student. He recently made the big switch from mobile photography into interchangeable lens cameras and is currently exploring interests in both formats. Being an avid hiker and outdoorsy person, he has special interests in travel, outdoor and landscape photography, although he has been known to take portraits as well if his friends beg him hard enough! Videography is his next frontier to conquer. 
Sonika Nemelipuri (Communications Manager)
Sonika is second year Criminology and Criminal Justice student. She loves taking street and landscape photos and has developed a passion for photography since high school.  She also loves exploring new places and being spontaneous when taking a photo and continues to expand her horizons with her D7200 Nikon camera. Outside of photography, Sonika enjoys listening music (a bit too much) and re-watching Christopher Nolan movies. 
Erin Shee (General Executive)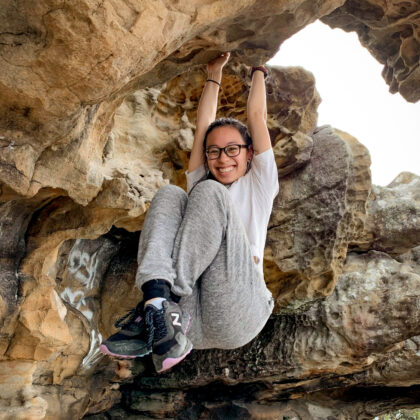 Erin is a third year mechatronic/biomedical engineering student. She enjoys taking portraits but has recently been enjoying travelling and exploring new places, shooting landscapes and experimenting with different perspectives and long exposure. She also enjoys working with astrophotography and sunrise/sunsets. In her free time, Erin enjoys keeping active such as hitting the gym, bouldering or dancing. 
Charmaine Kwok (General Executive)
Charmaine is a fourth-year design student. Her obsession with photography began she was 13, and is now interested in street photography. She mainly uses a Fujifilm DSLR, but also shoots 35mm and 120 film on the side. Apart from photography, she's interested in UX and web design.
Henry Kan (Competitions Manager)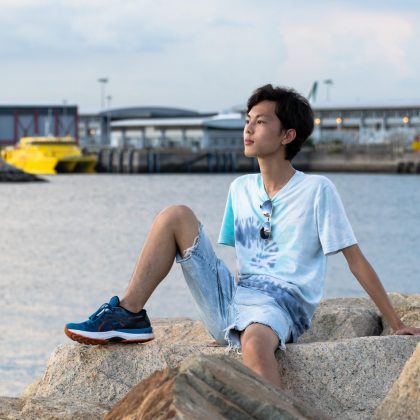 Henry is a first-year student who studying Aviation (Flying). He likes to take different kind of photography such as landscape, long exposure and cityscapes. Moreover, He likes to edit picture while he's on free. Outside of photography, he enjoys travelling around and willing to find out difference traditional cultures around the world. 
Armani Chen (Events Coordinator)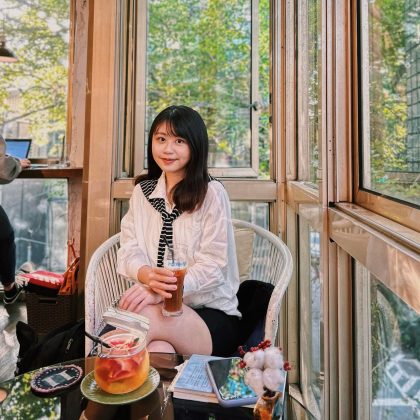 Armani is a first-year computer science student who has a great interest in photography. She loves street photography and food snapshot. Apart from photography, she also loves traveling to new places and exploring every part of Australia.  
Insiram Khan (Communications Coordinator)
Insiram is a second year Quantum Engineering student. Being from Dubai, one of the world's most popular tourist destinations, he was exposed to the city's distinctive infrastructure, ecology, and atmosphere from a young age. This inspired him to pick up a camera and capture experiences that will last a lifetime. He wishes to exploit his photography skills in and around Sydney during his stay in Australia. Following photography, he also loves creating websites for small businesses who are new to the market. In his spare time, he enjoys playing soccer, which relieves stress and leaves him feeling revitalised. 
Shaun Pau (Design Coordinator)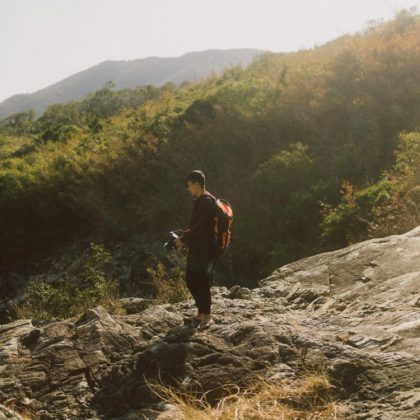 Shaun is a third-year landscape architecture student. He started photography in 2021 due to being bored during covid. He likes all kinds of photography but mainly focus on landscape. 
Mohith Rajan (Jobs & Sales Coordinator)
Mohith Rajan is a first-year master's student studying Journalism and Communications. He started photography when he was ten and was into wildlife photography from the start. Doing wildlife photography allows him to be close to two things heloves the most. Apart from photography, he is into anime, movies, sitcoms, mangas and novels.
Prerna Gupta (Design Coordinator)
Prerna is a postgraduate student of design who likes walking around the city and clicking pictures of humans, doggies, buildings and urban landscapes. She loves to explore the stories being told in the photographs and the play of light and shadows. In her spare time, you can find her sketching random things and gulping down cold brews.