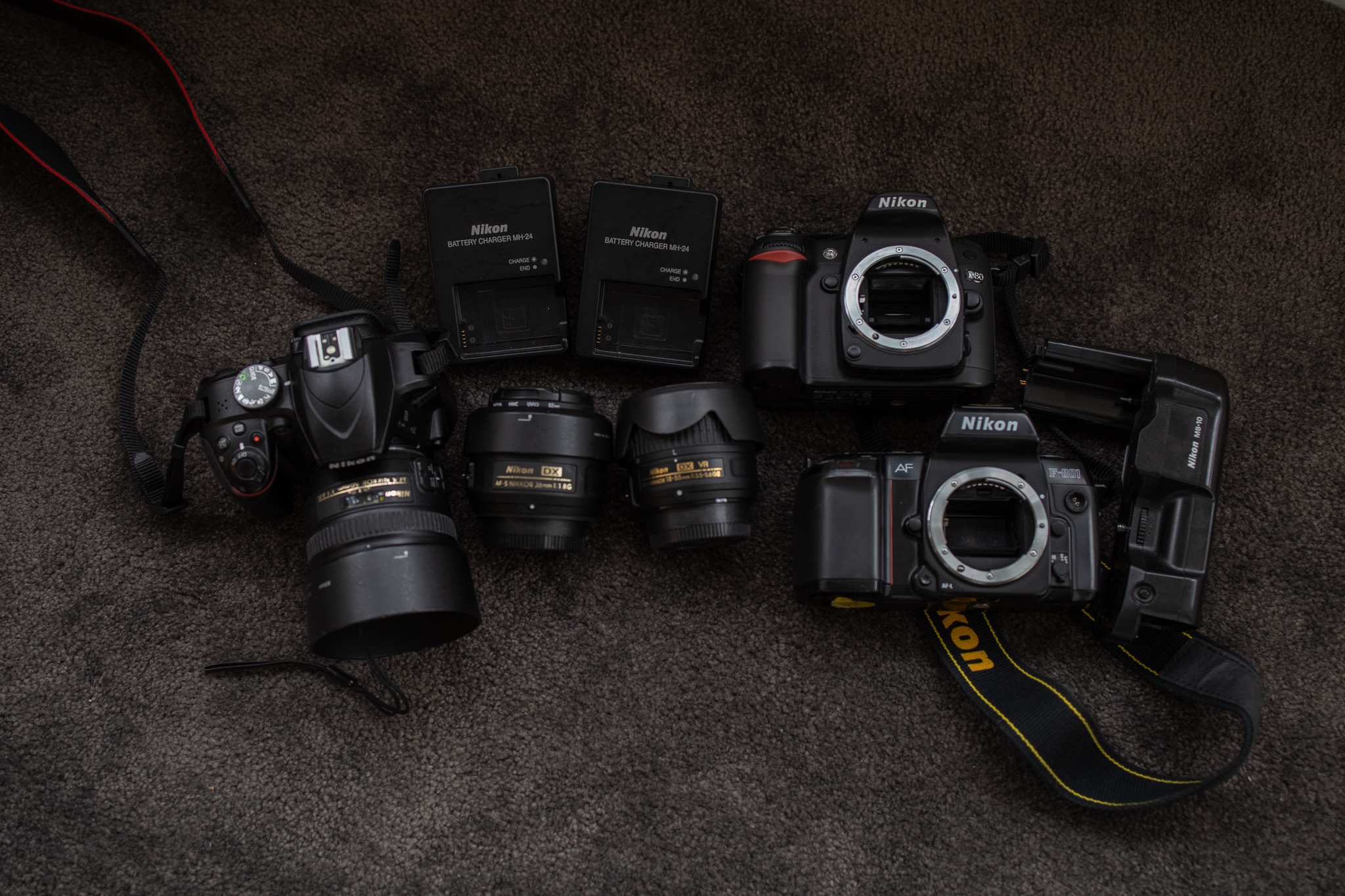 Have cool events but no photographer to capture them?
The Coverage program is an initiative dedicated to helping UNSW societies and organisations promote themselves. Complete the form below and we'll put out a volunteer request to our members for a photographer to attend, take and provide a limited number of photos for your social media. We'll also share the photos on our social media so you can increase your outreach even more!
This program is only suitable for small events and opportunities. If you're interested in having a photographer for large and/or paid events, click here.
If you have an event that needs to be photographed, please complete the Coverage Form
Contact us at coverage@unswphoto.com if you have any questions or concerns.
Current Coverage Opportunities
Unfortunately there are no coverage opportunities currently available.
UNSW Quidditch Society
Description: Training sessions for our competitive quidditch teams
Time and Location:
You can choose day of the following availabilities 3-5pm every Tuesday and Thursday (Physics Lawn)
Perks:
TBC (maybe a free meal somewhere)
Expected Numbers:
10-16
UNSW FABSOC
Description:
'Sip and Paint Tote Bags' – DIY session where attendees can paint their own tote bag. Non-alcoholic and alcoholic drinks in addition to snacks will be served. We're mainly looking for photos of:
1. the line of people entering the event / getting their ticket scanned
2. people painting
3. final products
Time and Location:
18/06/2021 4-6pm, MCIC Events Space @ UNSW
Perks:
2x free drinks (alcoholic or non-alcoholic) and snacks, or care packages with skin care samples from FABSOC's sponsors
Expected Numbers:
60
If you're interested in any of the opportunities above, please email; coverage@unswphoto.com along with your PhotoClub membership number for more details.