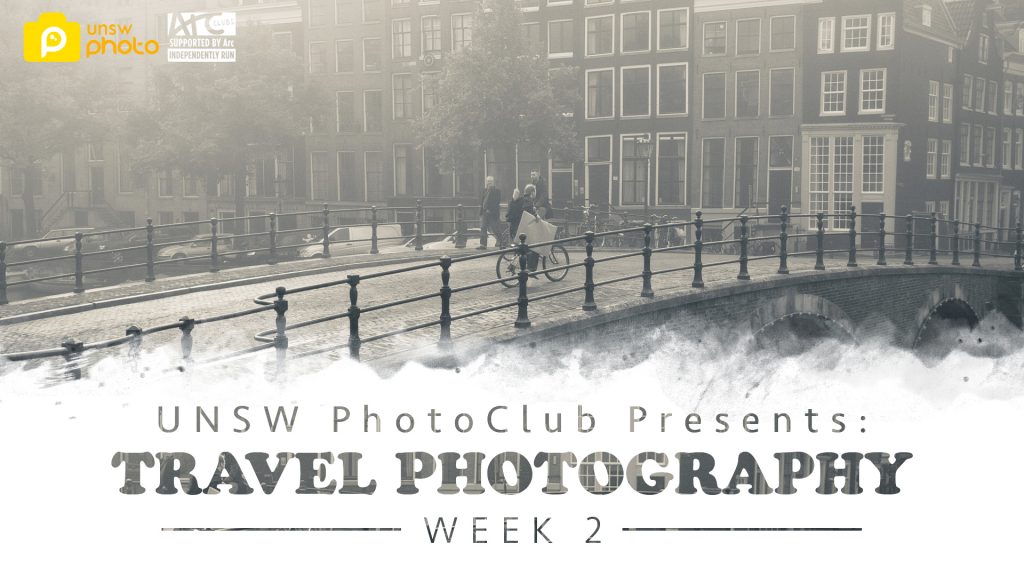 Welcome back PhotoClubbers! I hope everyone is well rested and has been out shooting over the uni break. I know our fellow travellers to Melbourne have been! UNSW PhotoClub has kicked off semester two with a cracking BBQ, enabling new and old members to get to know each other as well understand what PhotoClub is all about!
Full steam ahead with our first tutorial of the semester covering Travel Photography. The tutorial will cover accessories, sample shots and best locations for travel photography. So, swing by Central Lecture Block 5 at 4PM! We have returned to Central Lecture Block 5 again due to a room change!
Last Saturday, PhotoClub made the best of the sunny weather and took a trip down to Bondi beach for the famed Bondi to Coogee walk alongside the coast line. Whilst we didn't make it all the way, friends were made and we were able to catch an amazing sunset in the end.
Don't forget we have our annual PhotoDash on Saturday 12th, August, so please sign-up online!
We have a tonne of t-shirts and hoodies still available, if you wanna flex that PhotoClub logo. They're made of the highest quality. $10 for a shirt, and $37 for a hoodie.
Dylan Kim, Marketing Manager.