Over the mid-sem break, the Photoclub went on a roadtrip to Wollongong! Visiting places like the Illawara Fly Tree Top Walk, Kiama Blowhole and the Stanwell Tops Lookout. It was a short daytrip, but very good time spent together as a club :D:D:D
Here's Miss President presenting to you the Photoclub! This trip (and the other events) wouldn't be possible if not for her, and her team!
And here's probably only a third of the club who went on the trip. I would guess the rest prefer to be on the other side of the camera where we, photographers, are more comfortable! 😛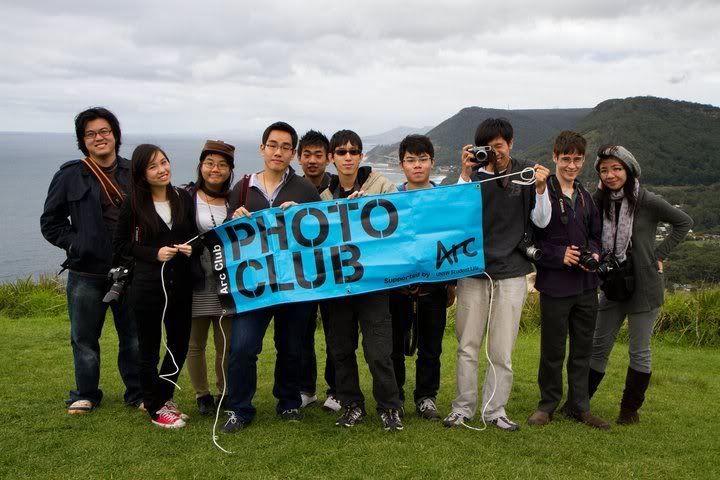 On our way to the Illawara Fly, going through what we call the Twisties! It was a series of winding roads that's probs more than 10km! I hope no one in those 6 cars got carsick because of that! But the canopy was quite a sight I must say.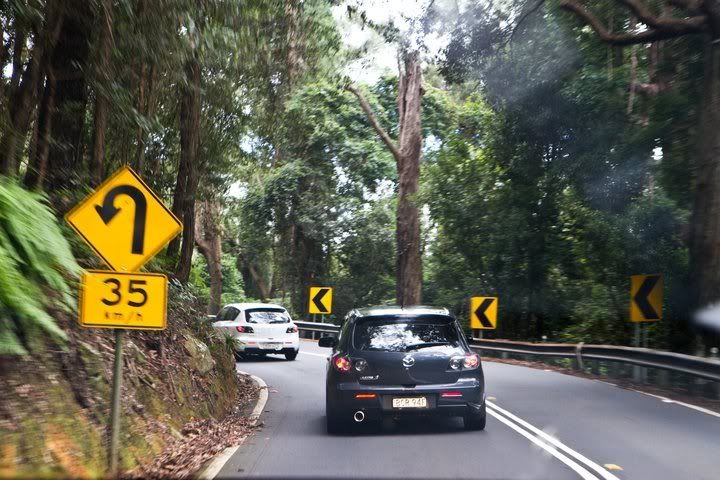 Shooters getting shot! On film, that is.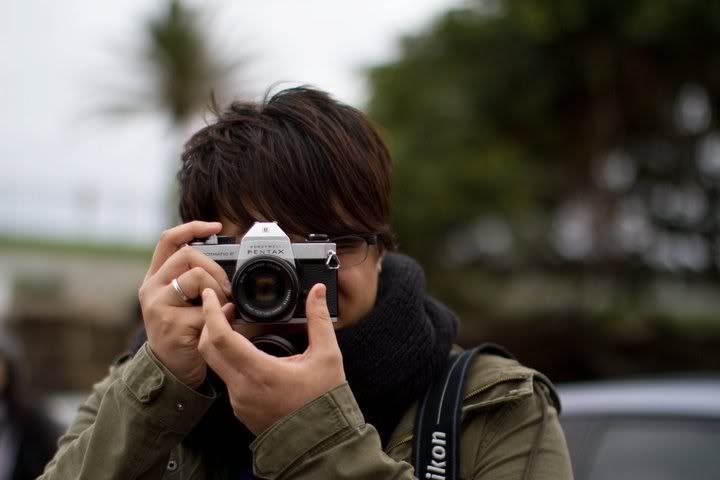 And the Kiama Blowholes. I thought this really showed how amazing nature can be. Photoclubbers almost didn't bear to leace the place hahah.
I must say our club members does have a very diverse range of cameras, which I droooool over! Look what's this! ROLLEIFLEX!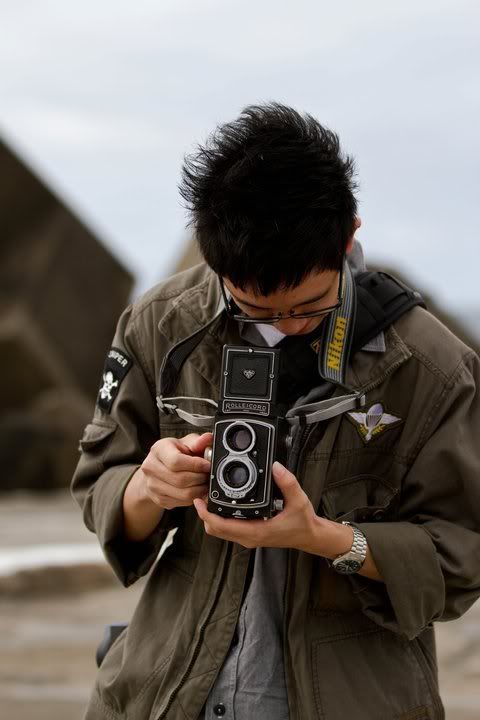 And here's Jeff doing a star jump on the tree top walk! It's probably quite scary to be doing this 25 metres off the ground!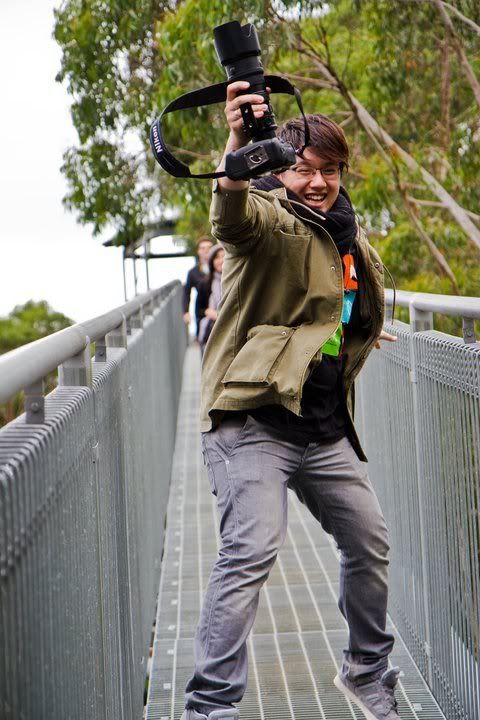 THIS is the Illawara Fly Tree Top! The bird's eye view from the top was really a sight to behold!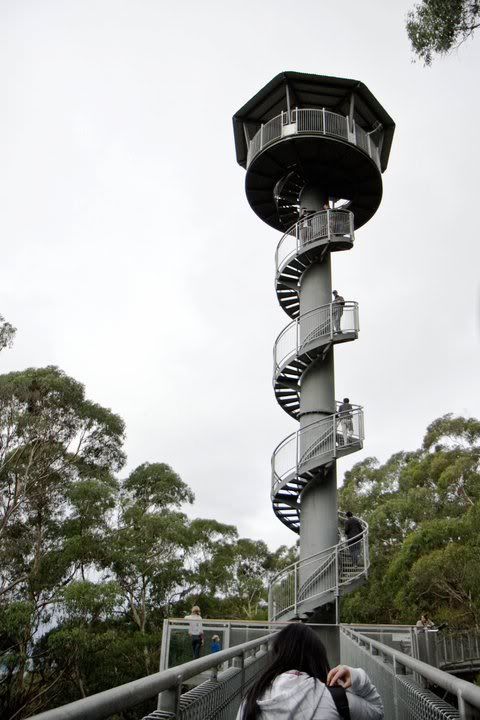 Wollongong Breakwater Lighthouse. We also saw a couple of the other lighthouses along our way.
Albeit short, this roadtrip is an awesome getaway during the mid-sem break. I hope those of you who went enjoyed yourself, made a great deal of friends and probably learnt a bit more about photography! This roadtrip will remain as a beautiful memory for all of us, like a double rainbow 🙂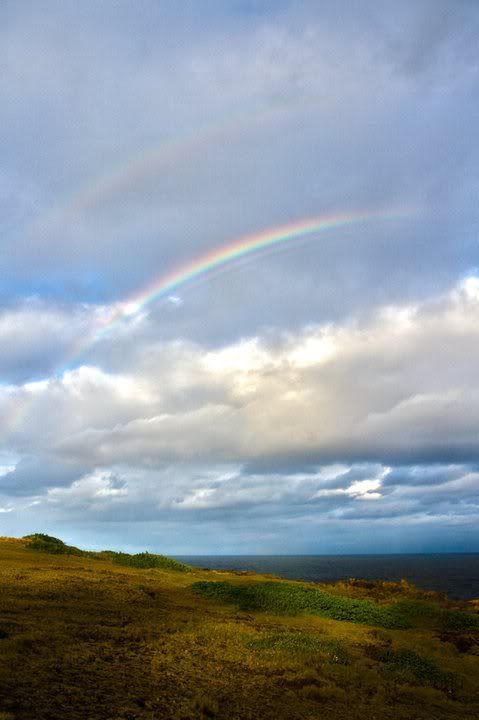 Rainbows are beautiful, but they do not last. Double rainbows are even harder to come by. Many of the beautiful things in our lives do not last, so START SNAPPING! Photography is the closest we can get to stopping time, and capture thaaat moment 🙂