CALENDAR
For specific details of the current week's events, please see the posts at the bottom of the home page of our website.
See the below tables for a summary of our events for the year!
All PhotoTalks will be conducted via Zoom @ 4PM on Fridays! 
Unfortunately we have discontinued our free pizza and drinks for the moment to limit contact and follow SOPs as set by the NSW Government
TERM 1
| Week | PhotoTalk | Free Food & Drinks | Outing | Workshop(s) |
| --- | --- | --- | --- | --- |
| 1 | Introduction to Club & Photography | - | Cockatoo Island | - |
| 2 | Sports Photography | - | - | On Demand |
| 3 | Fashion Photography | - | Outdoor Shoot | On Demand |
| 4 | Mobile Photography | - | - | - |
| 5 | Event Photography | - | - | |
| 6 | Social - Games Night | - | Le Perouse | - |
| 7 | Easter Friday (No PhotoTalk) | - | - | - |
| 8 | Animal Photography | - | Taranga Zoo | |
| 9 | Aqueous Photography | - | - | - |
Note: This calendar is subject to change at any time (e.g. due to varying uni timetables). Check event details to confirm location. Last updated 26.01.21.
PHOTOCLUB EVENT OPTIONS
PhotoTalk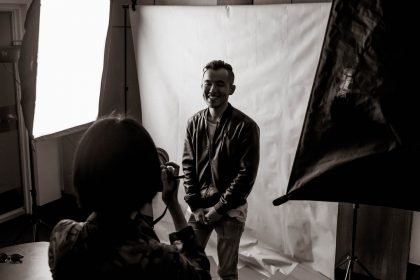 Every Friday of term @ 4PM at uni . We hold a range of tutorials (we like to call them PhotoTalk) based on themes such as those in the calendar above. Please bring your camera as there will generally be an opportunity to experiment! These events aim to make you aware of new opportunities, teach you new techniques and of course…have fun. 
Outings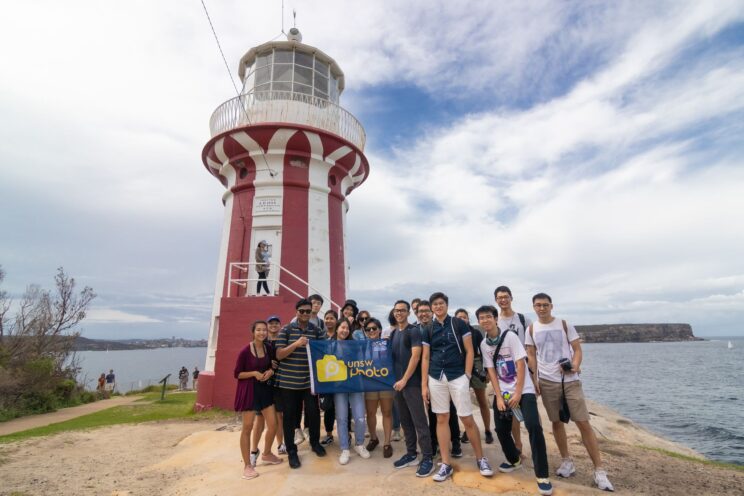 Approximately every second weekend during term PhotoClub conducts PhotoWalks around Sydney to hone tutorial and workshop skills. They are great mediums for new and diverse photographic subjects. There will generally be an objective on outings and the best photos will be featured on our Insta – yes we will give you a shout out for free!
Workshops
These are focused on base-level photography skills. There are 5 workshops:
A – Exposure: How to balance aperture, shutter speed and ISO.
B – Focus: How to get perfect focus!
C – Composition: How to turn nice photos into great ones!
D – Lightroom: How to post process photos in Lightroom.
RoadTrips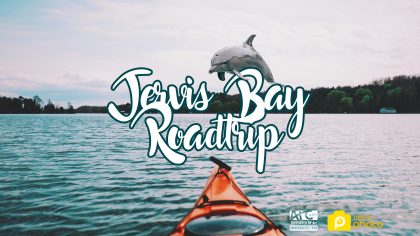 We hold short RoadTrips (generally 2 nights and 3 days) during the term 1 and end of year holidays, to adventure into new landscapes with a group of like-minded photography and travel enthusiasts. Past trips have been Jervis Bay, Melbourne, Port Stephens, Canberra, Blue Mountains, Kiama and more!
Competitions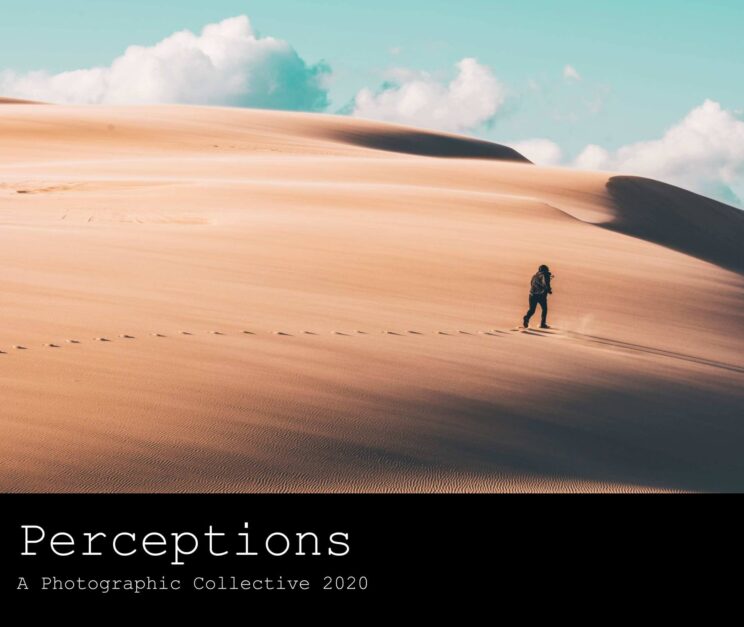 Like prizes and competition? Well we've got you covered! With hundreds of dollars worth of prizes you don't want to miss out!
Each week we post your photos with #unswphoto for the chance to be featured in our PhotoTalks and to get a shout out on Insta!
One or more photos will be selected for a free print from those posted in the Facebook group after each outing.
Themed competitions that run for approximately a month with prizes of prints and camera gear.
Annual PhotoBook – with several categories to enter, your photo(s) could be featured in our printed PhotoBook along with the chance to win prints, get featured in our exhibition and/or receive prizes such as tripods, camera bags and more. See here for last year's winners.