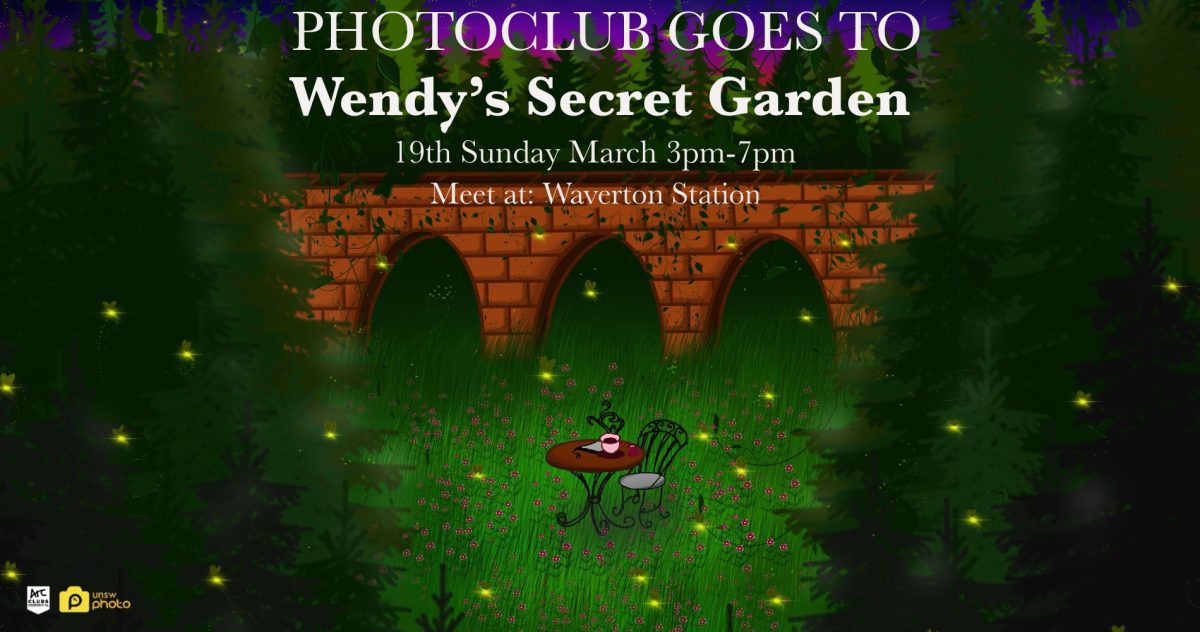 Join us for a beautiful Sunday afternoon exploring the hidden gems of Sydney's North Shore! We'll start our adventure at Waverton Station and make our way through Waverton Park, taking in the stunning views of the harbor along the way. From there, we'll continue on to Blue Points Reserve and Lavender Bay, where we'll enjoy a leisurely stroll through some of Sydney's most beautiful waterfront parks.
Our final destination will be Wendy Whiteley's Secret Garden, a lush and vibrant oasis nestled in the heart of Lavender Bay. This beautiful garden was created by Wendy Whiteley, the wife of the late Australian artist Brett Whiteley, and features stunning views of the harbor and the Sydney Harbour Bridge.
Along the way, we'll also pass by Luna Park and enjoy the stunning views of the harbor from Milsons Point. Don't forget to bring your camera to capture all the beauty and magic of this unforgettable adventure
Items to bring:
• Camera – DSLR, MILC, Compact, Film, Mobile, as long as it takes pictures!
• Comfortable pair of walking shoes
• Water and snacks
• Opal Card with enough money
• Sunscreen, Hat, Sunglasses The event is FREE but due to limited space, we will require you to sign up to secure your spot and let us know of your availability.
Registration Link: https://www.eventbrite.com.au/e/term-1-week-5-harborside-stroll-wendys-garden-tickets-579824118547
Facebook Event Page: https://fb.me/e/2Pk9qU2mF