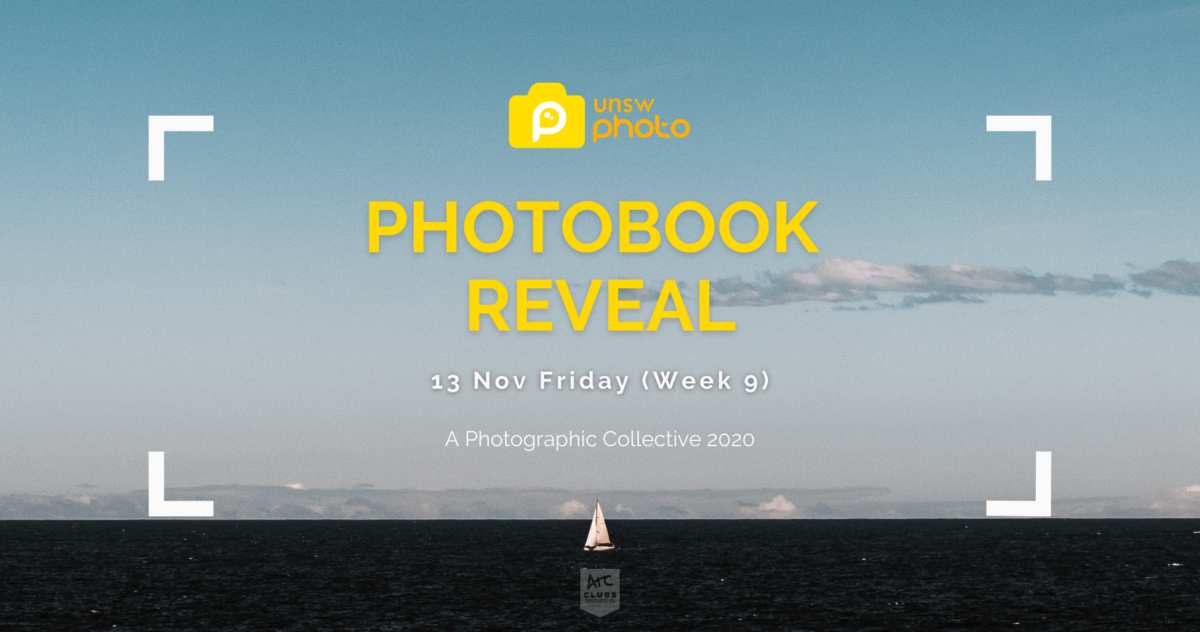 Date: 13/11/2020
Time: 4:00 PM – 5:00 PM
Location: Online!
Points of Contact:
1. Anson – via Facebook Page
2. Izzaldin – +61 423 388 884
*RSVP by clicking 'going' on the event*
Join us on this special occasion as we close our event calendar for the year!
We'll go through a brief recap of the year and show how you can rewind some of our events in your own time, before announcing the winner of the Mobile Themed Challenge. Lastly, we'll be unveiling the 2020 PhotoBook which is the culmination of our competition calendar, thereby revealing which member is crowned the UNSW PhotoClub Photographer of the Year!
Not a member? Sign up online: unswphoto.com/join-us