You guys really gave the judges a tough job this year. With over 300 dazzling entries from more than 70 members, it took us days to narrow it down to the final 110 and okato ultimately select the top photos.
If you came by last Friday, you would have found out about the results for the 2011 else have look below!
Overall, a big thank you to all the members who entered! We hope that everyone had fun, and that you'll get a copy of the Photobook to keep and to share. CLICK HERE TO ORDER!
–
CAT I – Portraiture & People
Ivan Abednego, with Greetings from Jakarta
–
CAT II – Landscapes & Architecture
Wilson Zhang, with Sunset at the Tropics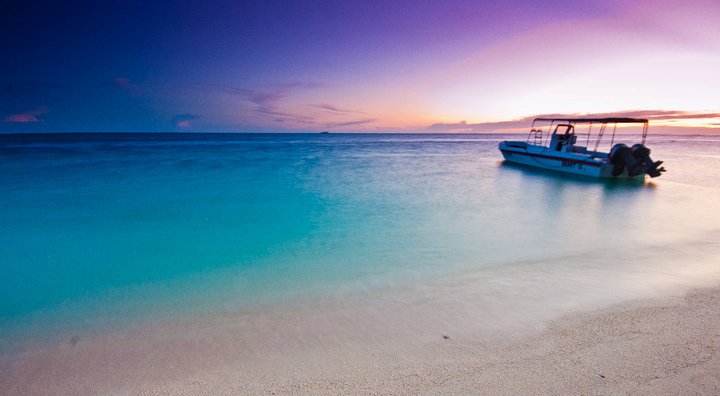 –
CAT III – Nature & Animals
Danny Kim, with Peacock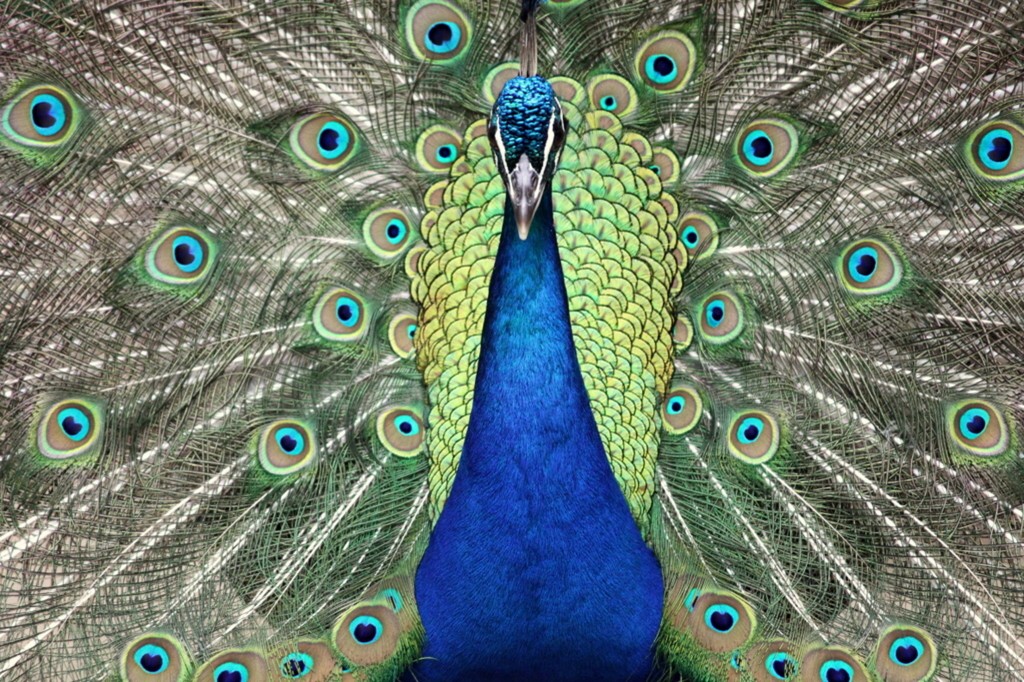 –
CAT IV – Abstract & Artistic
William Lee, with Flow
–
CAT V – Still Life
Ameya Avasare, with Nespresso Module
–
CAT VI – Photojournalism, Street, & Events
Johan Santoso, with Tight Security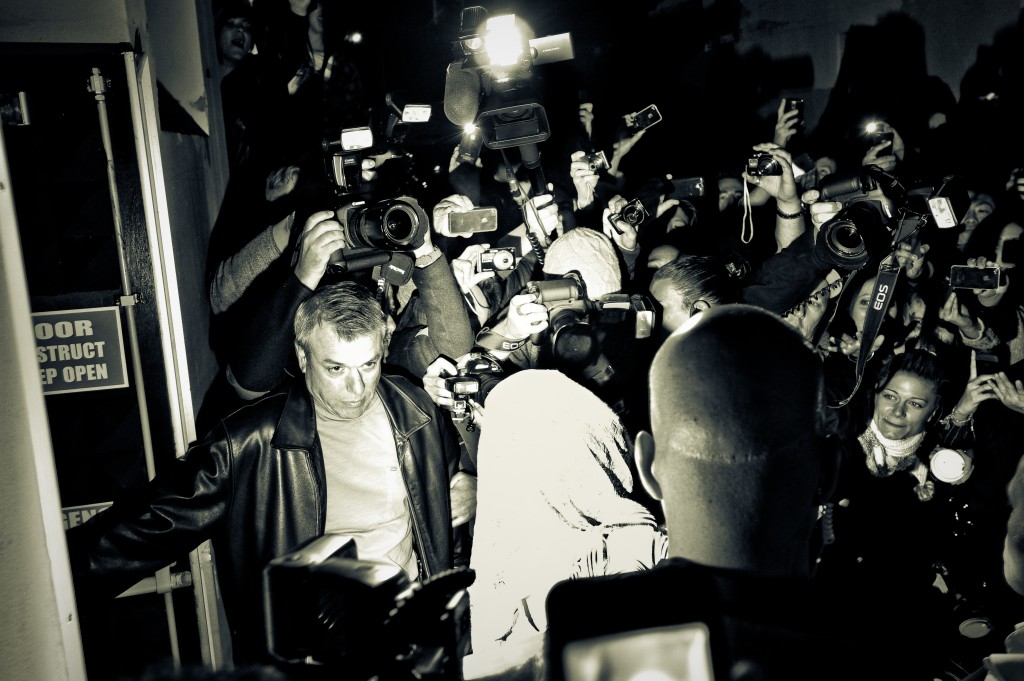 Beyond these wonderful photos, there was the highly coverted title of Photographer of the Year.
This was an even tougher selection, with all the great shots by our top photographers making the choice between them really, really close.
But one was chosen.
–
*Drumrolls*
–
The UNSW Photoclub's Photographer of the Year 2011 award goes to:
~
JOHAN SANTOSO
~
~
While all his entries were great, it was his photojournalistic ones that really impressed us, especially Tight Security, which also won him the top place in the Photojournalism category. Congratulations, Johan!