Cold, chilly and very, very, wet.
That was probably how most of us would have described the weekend, with the strong winds and heavy rains. Nonetheless, we still had fun after the Night Photography and Light Painting Tutorial on Friday, as demonstrated by several of our members…
We got 3 x Christine 😀
A rainbow coloured alien with mini angel wings…
And a bat-and-angel combination too 🙂
Then we had an ample supply of "skyjuice" on Saturday with the on-and-off downpour. This didn't dampen the spirits of our brave photographers who turned up at Pyrmont bridge ready for city nightscapes and to capture fireworks. While we did not manage to go as far as we wanted, we most certainly got some fireworks 🙂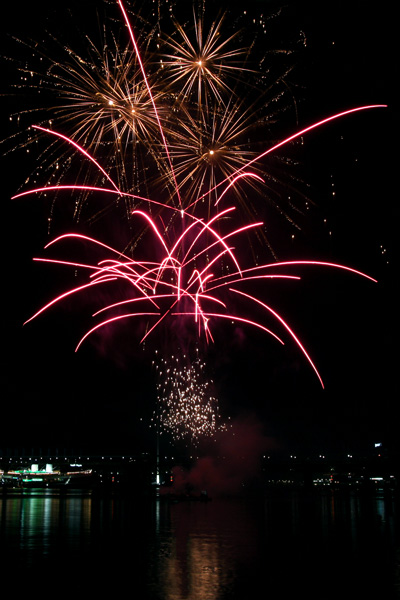 And to all those who missed out because of the wet weather, good news! We will be repeating the outing this coming Saturday with our original itinerary, so keep a look out for this week's newsletter, which will be out shortly.
So lets hope the weather will be kinder to us this Easter weekend, and let us shoot some more great nightscapes 🙂