The weekend's here again! Are you guys preparing for a HALLOWEEN PARTY, or busy CRAMMING for the upcoming exams?
In any case, we have good news and eye food for all 🙂
This coming Tuesday, on the 2nd of November, the club will be taking pre-orders for the Annual Photobook! Anyone wanna have a compilation of a slew of well-taken photos are highly recommended to place an order for it! It would be something really worthy as a keepsake, or a Christmas present for your family/friends since Christmas is also round the corner!
Price of the Photobook will be around $25-$30. I'd say it's very affordable, considering it will be professionally done up with proper covers and all 🙂 So do mark it down on your calendar that this Tuesday, we will be taking orders.
Now I bet you are very keen to know what are the other photos that are gonna go into the book yea? Well, we'd do a sneak peeeeek here. But for very obvious reasons, we are gonna show you a couple. And for morreeeeeeee, you've gotta buy a copy of UNSW PHOTOCLUB FIRST ANNUAL PHOTOBOOK! 🙂
Ranked top 5 for Nature & Animals: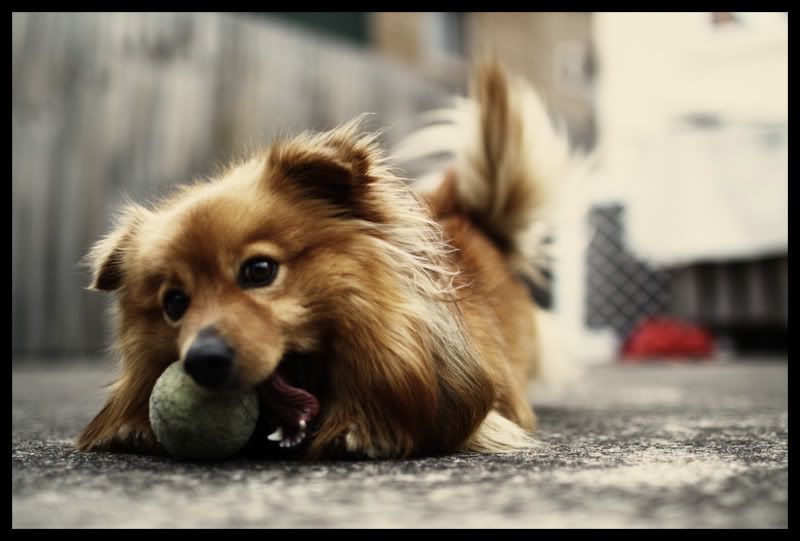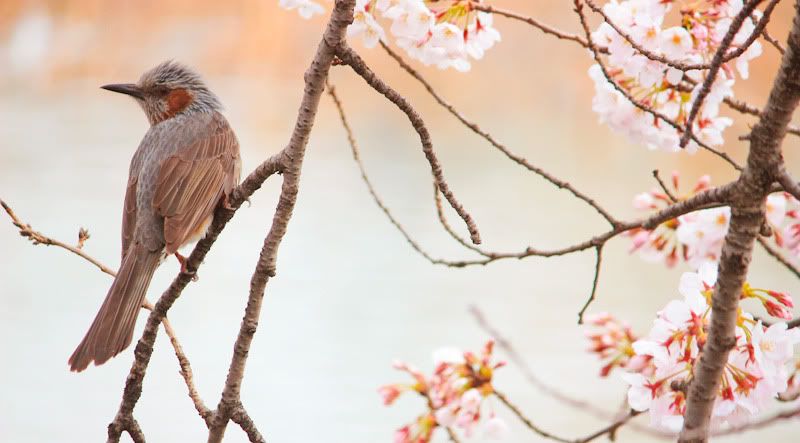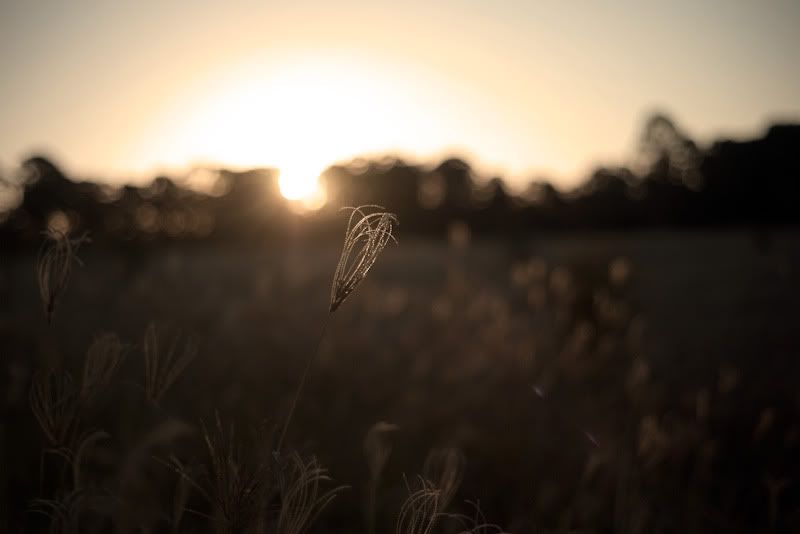 I just saw you drool on your keyboard looking at this cute little thing. Heh 😛
And now we have the tops for Landscape & Architecture.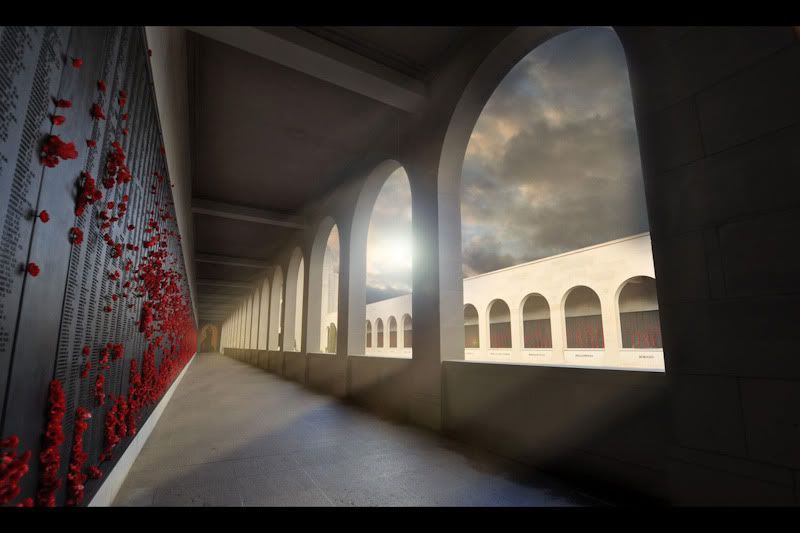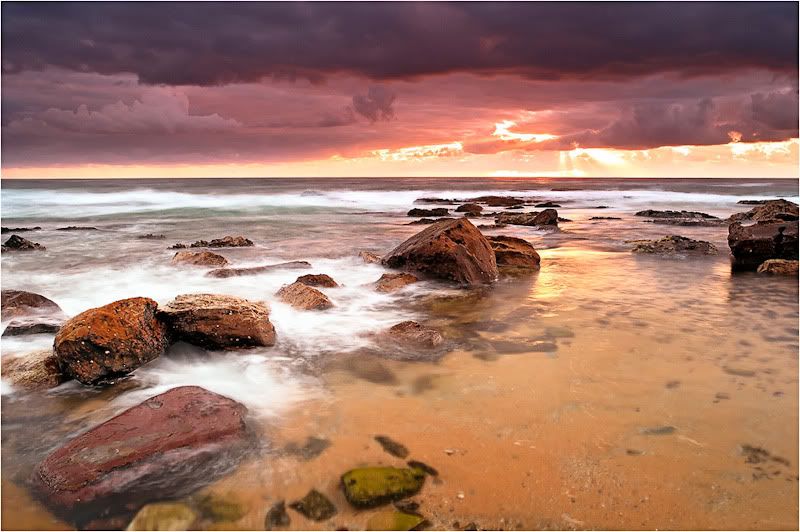 Have to agree with us that the standards were certainly very high yea? NO DOUBT!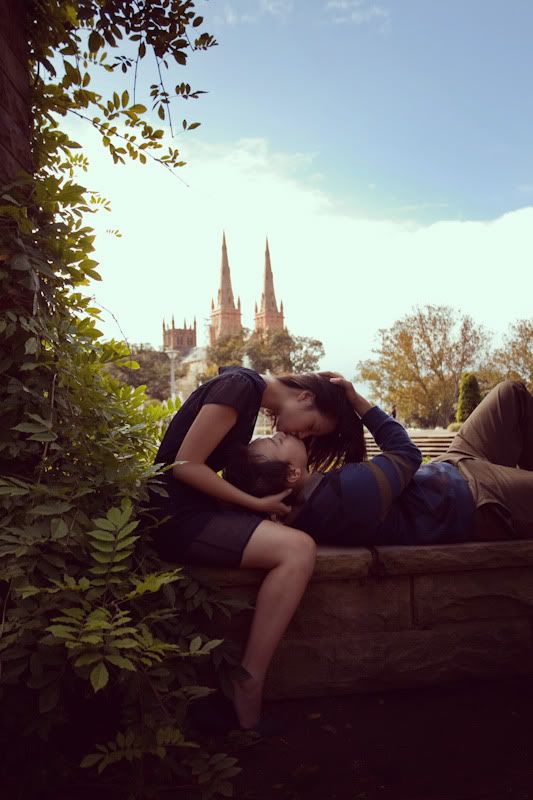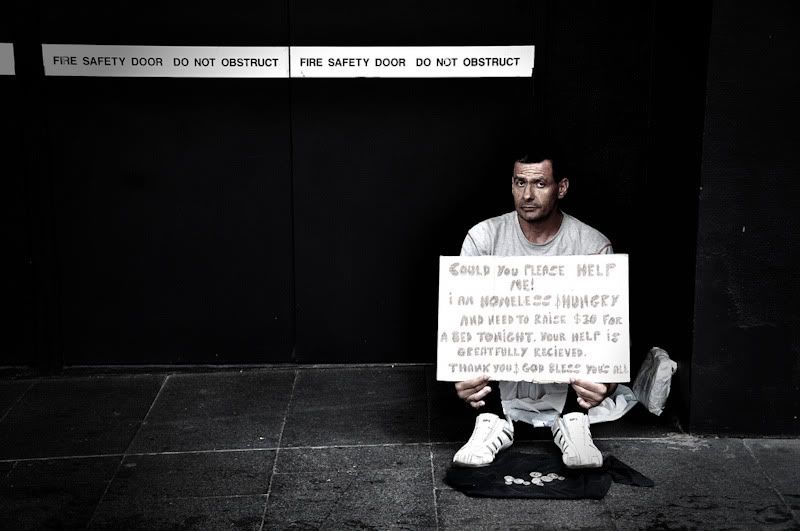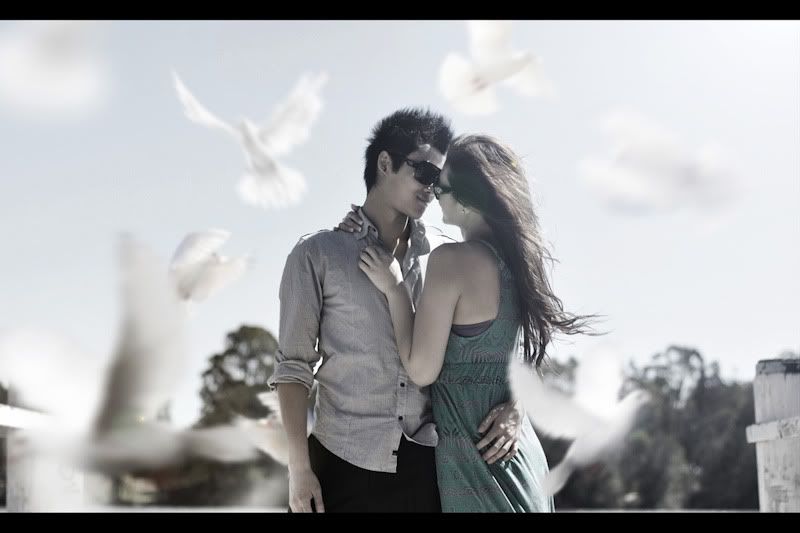 Are you too impressed for words?
How about some Photojournalism/Events for a change?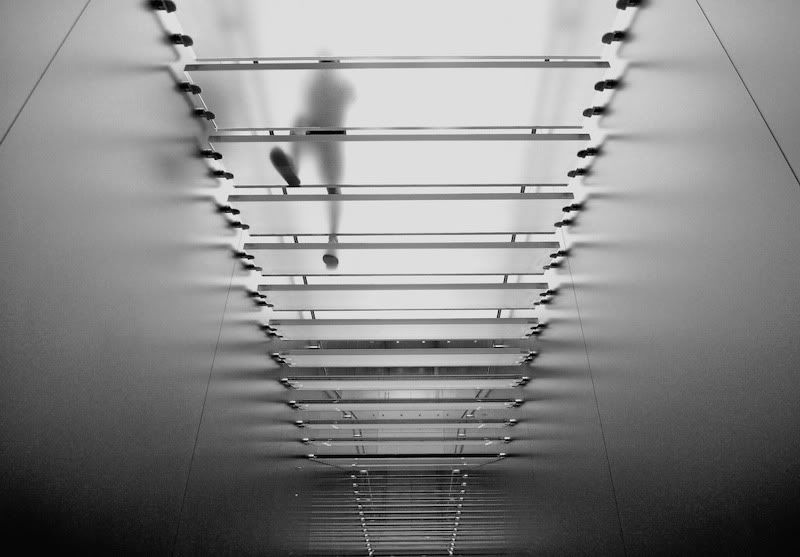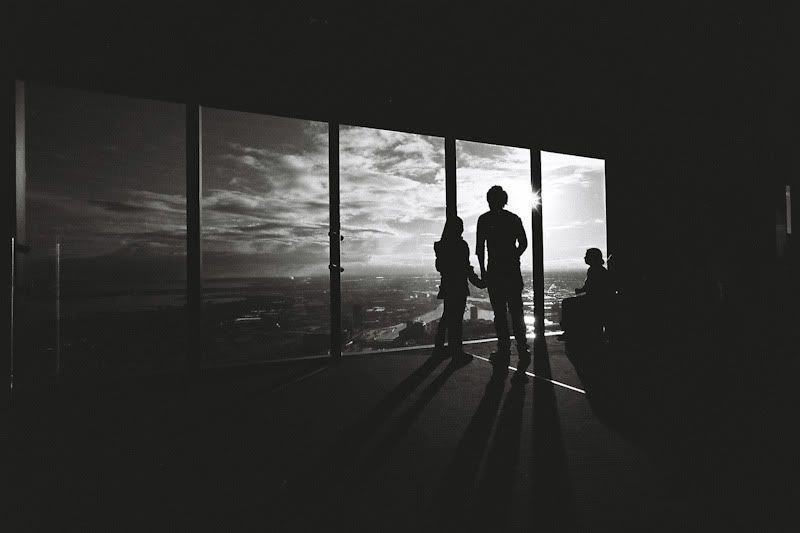 I think you must be too engrossed to be even reading what I'm writing about 😛
You must be still interested in Still Life yea?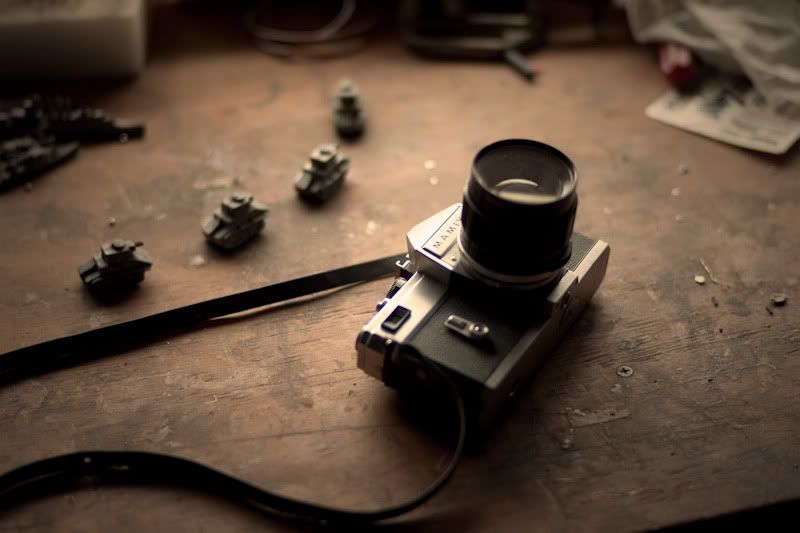 And when our Photoclubbers go all Artistic, we get these!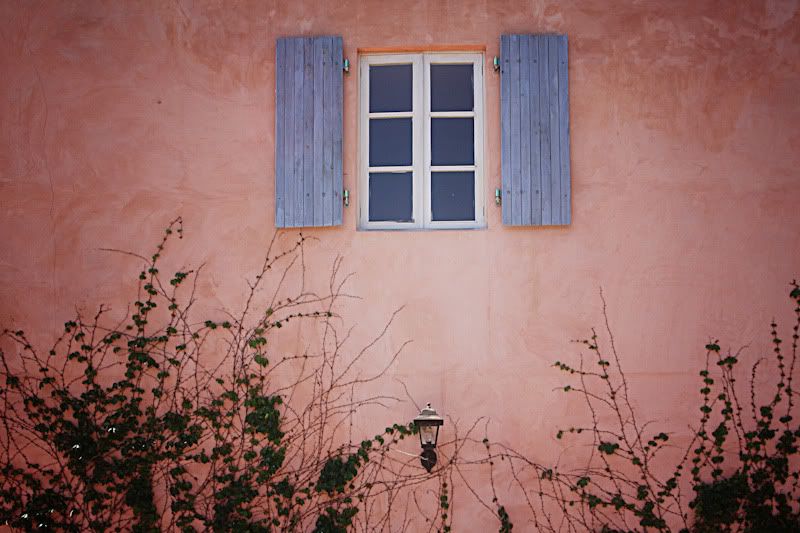 This is just but A FEW of what you are gonna get from the entire photobook. I don't have to tell you what is recommended of you to do next.
PLACE AN ORDERRRRRRR!
😀