Christopher Cunio (President)
Christopher is a third year Medical Science student and will commence Medicine in 2020. He likes travel photography and enjoys experimenting with depth of field as well as more recently a greater emphasis on long exposures. In particular he enjoys photographing water, snow and planes! He loves dogs although he doesn't have any pets! And he's always happy to answer any questions people have!
---
Julie Poon (Vice President & Treasurer)
It is Julie's second year at UNSW and she's doing Commerce. She likes shooting portraits and still life photography and also likes spending her afternoon in a cafe. Pink is her favourite favourite colour. She's an easy-going person and also enjoys meeting new friends, so feel free to find her if you have any problems or want to have some chit chats.
---
Benjamin Shen (Secretary)
Ben is a fourth year Civil Engineering student. He got into photography mid last year (2017) and enjoys night photography, landscapes and everything else in between. Other than photography, he's dabbled in calligraphy, tinkered with fountain pens and shamelessly binged Netflix shows on the weekends.
---
Ted (Arc Delegate)
Ted is a second year Actuarial student with an interest in architectural and still life photography. He'll often space out and trip over himself or bite his own tongue when he gets too excited talking about gross Japanese Animes ( ͡° ͜ʖ ͡°). He can usually be found near the business school huffing on dank memes. If you want to talk about memes, otaku stuff, games or movie series, he's your all-rounded nerd.
---
Dylan Kim (Marketing Manager)
Dylan is a third-year Social Work student, who happens to be somewhat okay at taking portraits of people, with a mix of landscape and street photos. He is often seen wearing a different watch every day.
---
Nirman Kesari (Events Manager)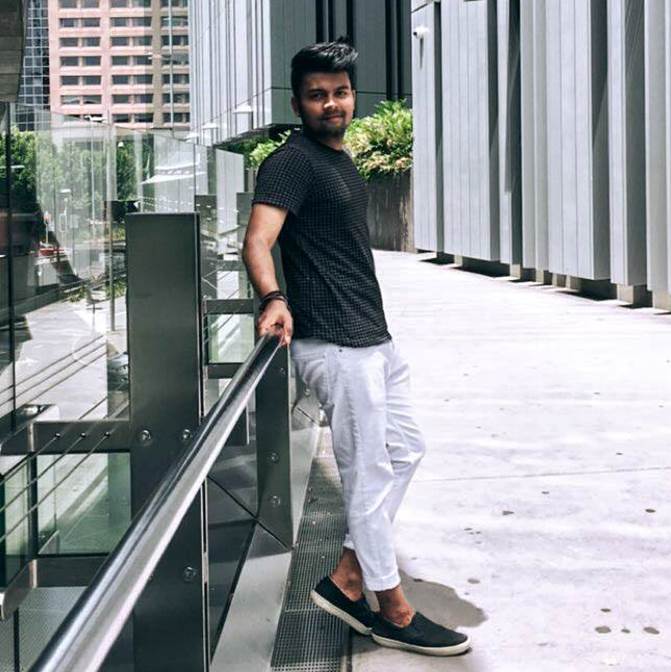 Nirman is a civil engineering student whose interest lies in capturing landscapes, long exposures & aeroplanes. He's someone you'll meet often on photo walks.
---
Harry Gougousidis (Communications Manager)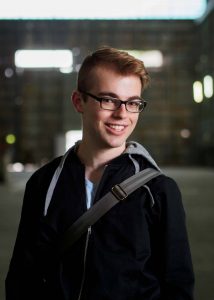 Harry is a second year Computer/Biomedical Engineering student. His photographic journey began backwards; starting with photo manipulation in Photoshop, inspiring him to explore photography itself. He loves to try and incorporate more unconventional photographic techniques, often unsuccessfully.
---
Freddie Chan
Fred is a fourth year Commerce/Laws student who likes landscape and portrait photography. He is interested in learning about different peoples' cultures and food, often consulting Youtube for simple cooking recipes, language classes and documentaries. He avoids big crowds like the plague, which explains why he can never find his way around the city.
---
Jocelyn Wong
Jocelyn is a second year student studying Media (Screen and Sound Production). Her passion for photography lies in portraits, food and travel. She also loves editing food photos to make them look especially appetising on her IG food blog!
---
Stephanie Leung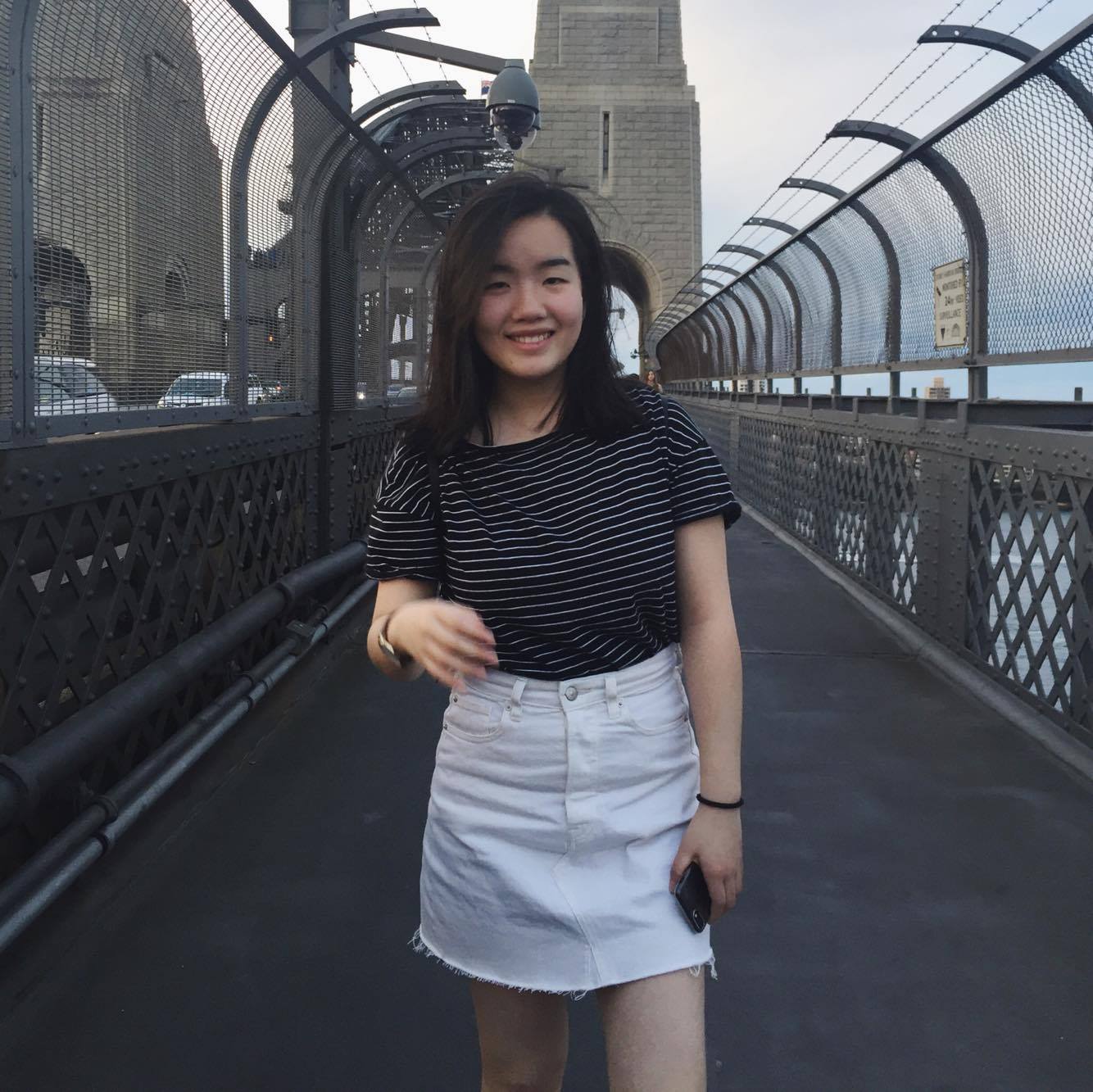 Stephanie is a second year construction management student. She loves Minimalism and she basically shoots everything as long as she feels like it's worth capturing. Apart from photography, she also likes to play badminton, ice-skate and watch movies. Friends is her favourite TV series and she wishes she could be as cool as Phoebe.
---
Jade Lau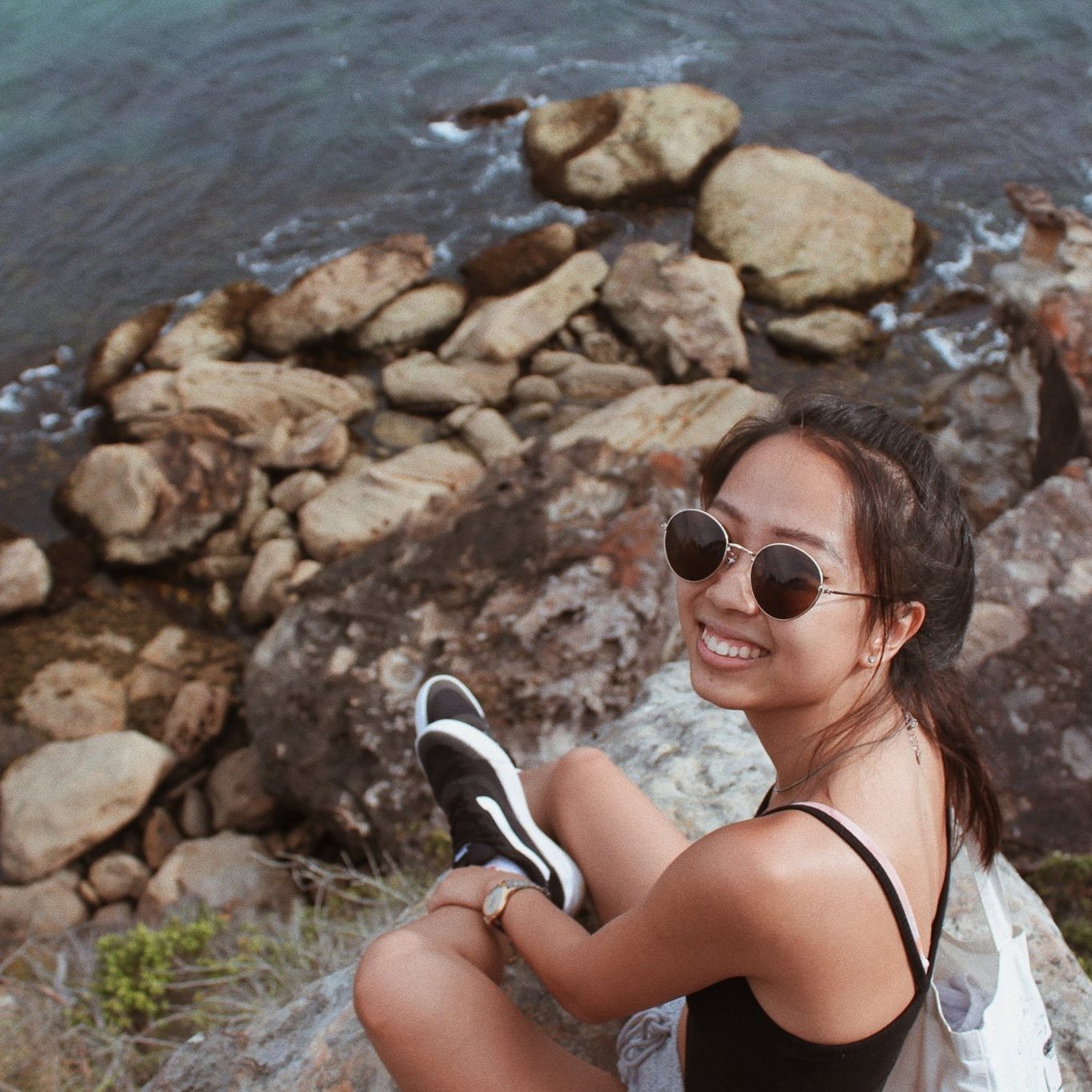 Jade is a second year architecture student who gets no sleep but spends the rest of her 'free time' taking photos or looking for cheap flights. She has a keen interest in travel photography and film production. She also stops to pat every dog she sees.
---
Edward Yang (Past-Secretary)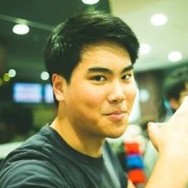 Edward Yang is a fourth year Electrical Engineering student. His obsession with motor vehicles sparked his interest in photography. Some say he has 50,000 photographs of his own motorbike, and he keeps a photograph of his wallet in his wallet. If you do find him around uni, he will most definitely show you a photo of his motorbike.
---
Benjamin Lou-Wong (Past-Events Manager)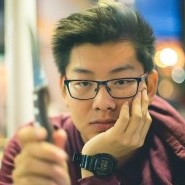 Ben is a third year engineer who mainly does street, portrait and landscape photography.