Izzaldin Soerono (President)
Izzaldin is a second-year Commerce student. He would usually take photos during his many travels, covering genres like landscape, wildlife, and street. In his free time, Izzaldin would usually hit the gym or binge-watch Netflix and Disney+; he has also developed an interest in reading, a pastime he despised for over a decade, after watching the TV series You. Make sure to say hi when you see him, especially if you share his aspiration of becoming a Sith Lord!
---
Chloe Fong (Vice President)
Chloe is a second-year Law/Commerce student. She likes taking portraits a lot. She finds it really fulfilling when her friends like the pictures she takes for them. She enjoys travel photography and exploring new places as well. Apart from photography, she will bake and craft at her leisure. 🙂
---
Christopher Cunio (Treasurer)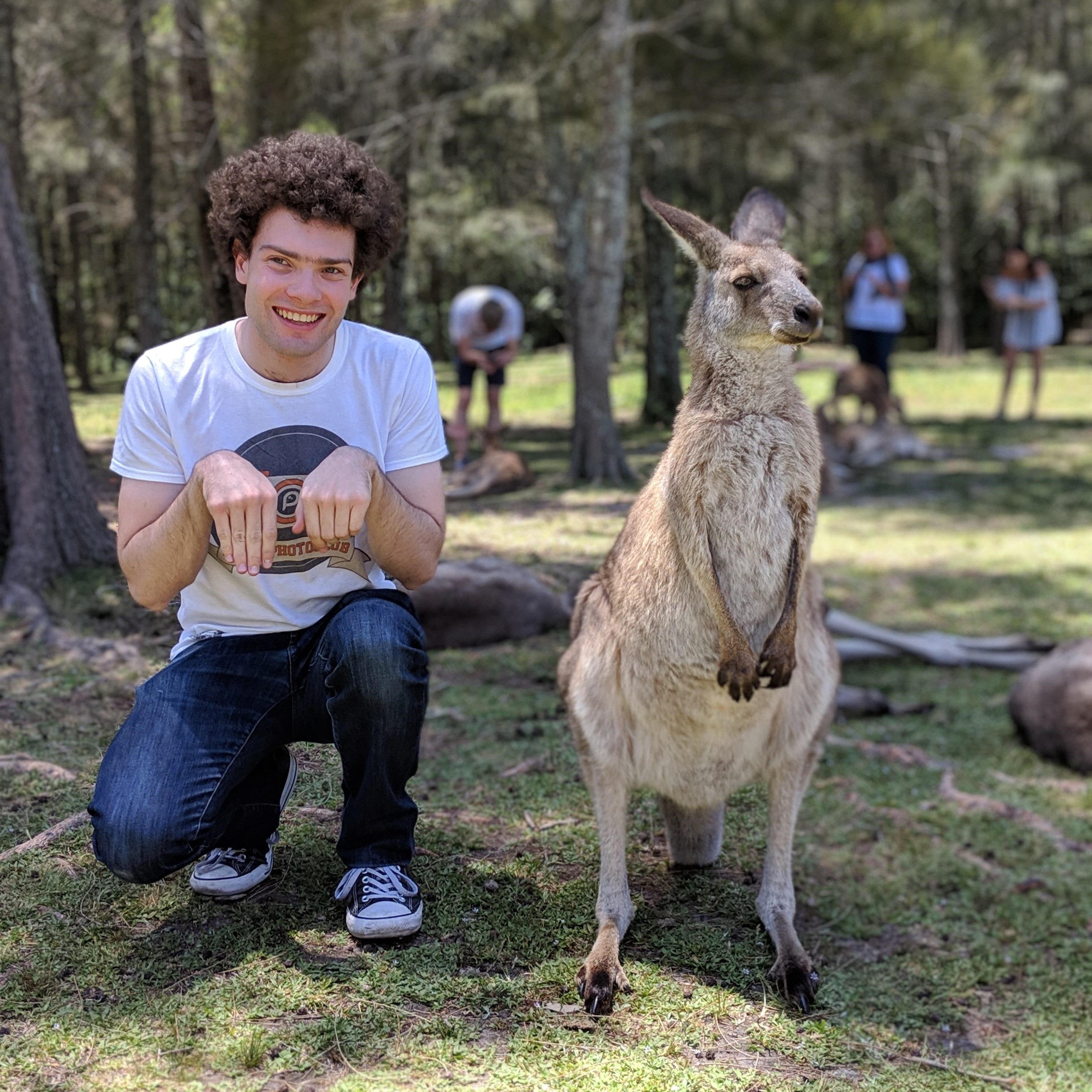 Christopher is a Medical Science Honours student and will commence Medicine in 2020. He likes travel photography and enjoys experimenting with depth of field as well as more recently a greater emphasis on long exposures. In particular he enjoys photographing water, snow and planes! He loves dogs although he doesn't have any pets! And he's always happy to answer any questions people have!
---
Clarence Feng (Secretary)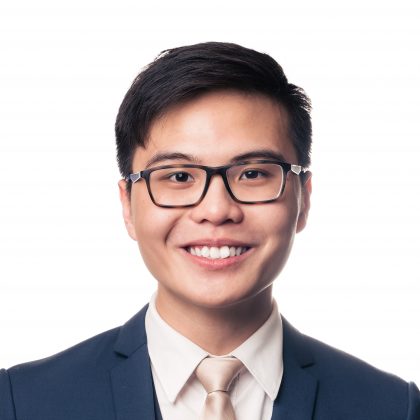 Clarence studies Science and Computer Science and is currently in his third year. He enjoys trying all forms of photography, but he prefers street photography. When he's not snapping pics, he likes to read, generally muck about and discuss really hot takes. His favourite books are Norwegian Wood and A Brief History of Time.
---
Wales Lin (Arc Delegate)
Wales is a second-year Computer Science student. He got into photography after a friend suggested they both ask for DSLR's for Christmas of 2016 and go shooting together. Ever since he has fallen in love with taking pictures and loves to do it during semester breaks. He prefers to shoot landscape and astro photography and is keen to get better at portraits. Travelling is his second favourite thing after photography because it allows him to take even more photos 🙂
---
Taha Taqi (Communications Manager)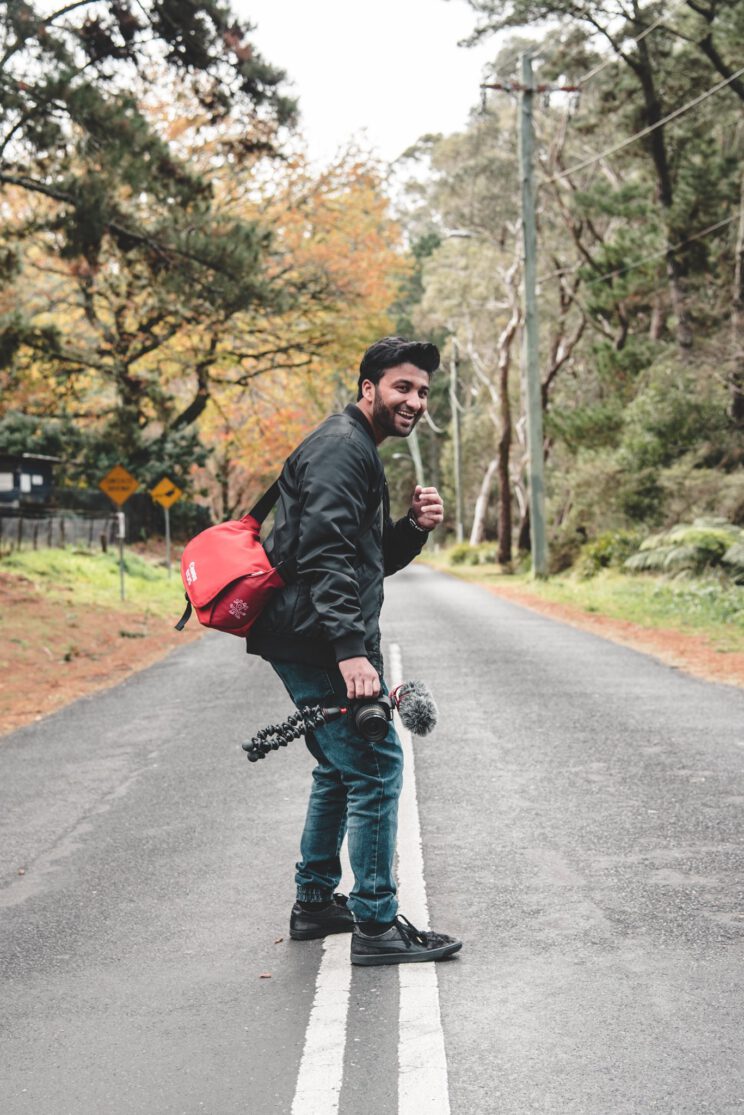 Taha is a second-year Engineering student who likes travelling and exploring new places. In regards to photography, he's really passionate about landscapes and long exposures. Apart from that, he's into film making (he has his own YouTube channel too, you never know you might catch him vlogging some day on campus lol), soccer, hiking and cliff jumping. He likes meeting new people so feel free to have a chat with him, he'll be more than happy to do so!
---
Nishant Bhagat (Events Manager)
Nishant (Nish) is pursuing a Bachelors in Mechatronics Engineering(4th year). He got into photography when he accidentally took a decent photo of a tree which was ignored by him for years. He loves street and architecture photography, and he is happy to share that knowledge. If you want tips on long exposure then don't hesitate to talk to him. Fun fact about him: Nishtook Mechatronics because he is a huge fan of Ironman.
---
Shadab Basit (Marketing Manager)
Shadab is a second-year studying Actuarial Studies/Commerce. His passion for photography was brought by his love of travelling the globe, therefore, naturally he is a keen landscape and travel photographer. During times when he isn't busy clicking away, Shadab enjoys meeting new people and sharing experiences, playing soccer with his mates and catching up on all the latest gadgets. If you see him around come and say hi,he loves to have a chat!
---
Vishnu Nair (Competitions Manager)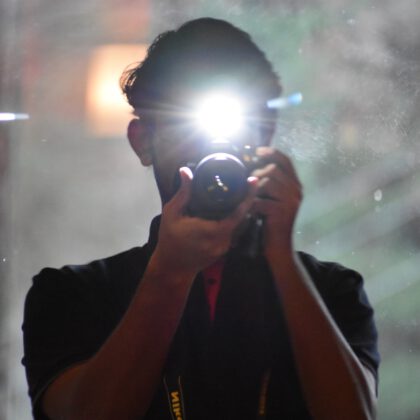 Vishnu is a second year postgraduate student majoring in Mechanical Engineering. He likes nature, event, wildlife and landscape photography. He is looking forward to pursuing fast paced motion and sports photography as well in the future. He took to photography seriously when he clicked a random photo way back in 2017 and was amazed at it and the features it showcased. He loves solo trips as he gets to interact with different people on the way. Vishnu is always ready to talk about sports and is a chilled out person.
---
Cyrus Chung (Design Manager)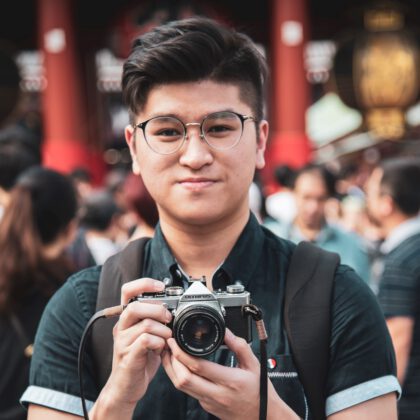 Cyrus is a second year aviation management student. He started taking casual snapshots when he was a kid and got really into photography after he joined his high school's photographic team. He shoots a wide range of topics,but particularly loves street, landscape and travel photography;his aim is to capture the profound moment. Apart from photography he also loves music,is a member of the uni orchestra and was a chorister.
---
Anson Yip (Information Manager)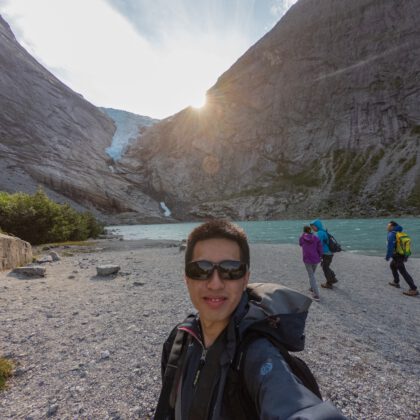 Anson is a first year student in Information Systems who likes landscape and travel photography, basically because he loves travelling. Besides photography, he also picked up videography when he was in high school. Should you wish to know more about time-lapse, please feel free to talk to him.
---
Jia Wang (Event Photographer & Community Engagement Coordinator)
Jia is a third year Landscape Architecture student who has combined his passion of design and nature into photography. Interesting enough he started his photography hobby from taking photos of rare mushrooms during hikes along the trails of Royal National Park but has since decided to expand his skills to street and portrait photography. Feel free to talk to him about anything as he is also interested in cooking, reading, dramas, sports and gaming.
---
Bernadette Wong (Instagram Coordinator)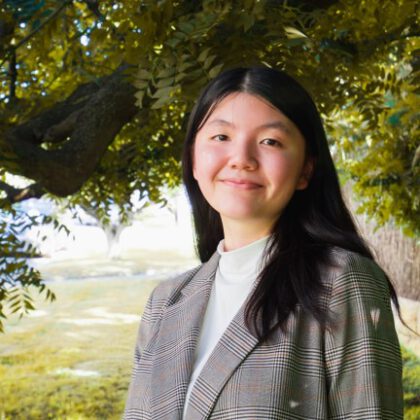 Bernadette is a first year Computer Science student. In her spare time, she likes to have movie marathons and spend time with her friends. She enjoys symmetry photography and loves to travel with her family.  During the next few years, she hopes to develop her photography skills and experiment more with portraiture.