Christopher Cunio (President)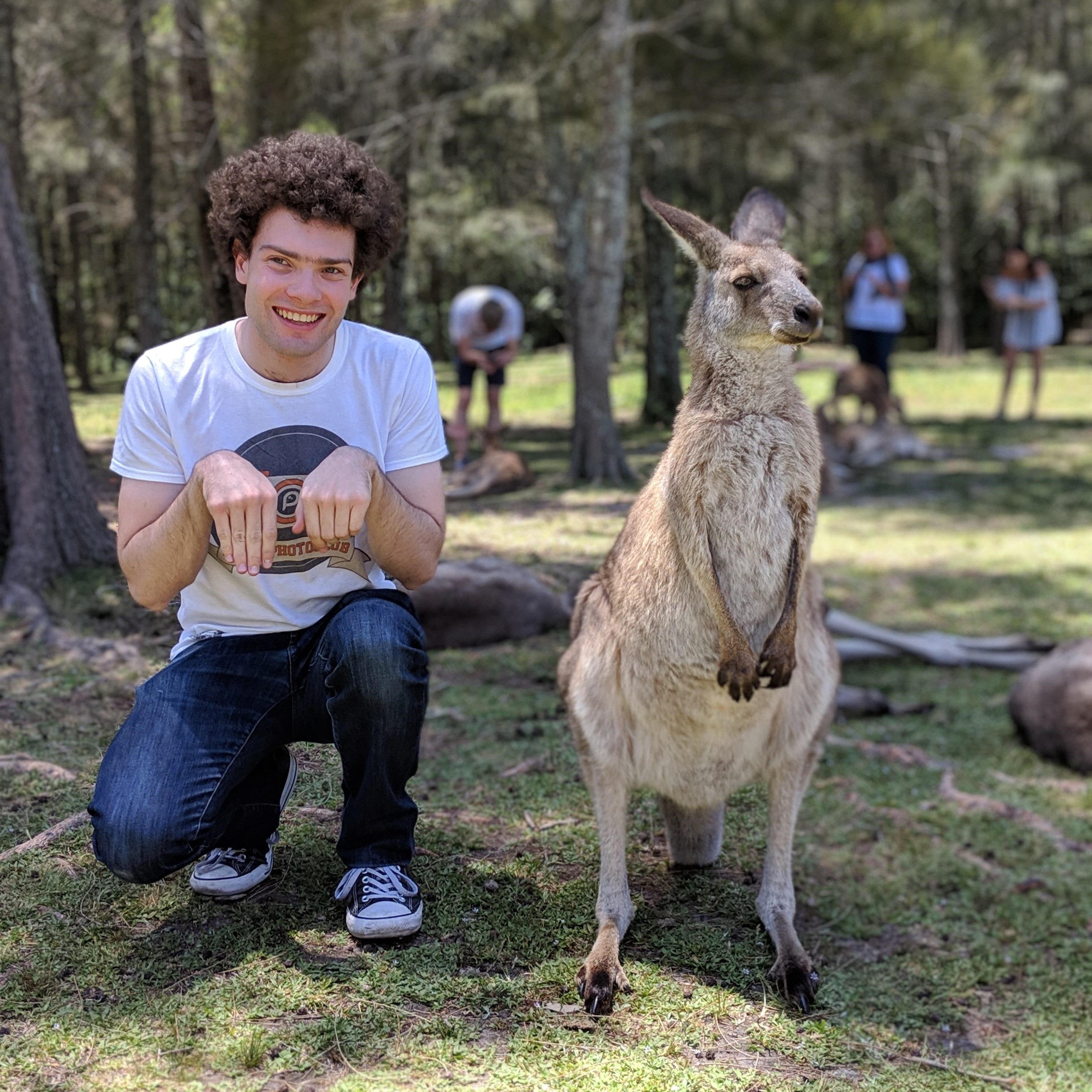 Christopher is a fourth year Medical Science student and will commence Medicine in 2020. He likes travel photography and enjoys experimenting with depth of field as well as more recently a greater emphasis on long exposures. In particular he enjoys photographing water, snow and planes! He loves dogs although he doesn't have any pets! And he's always happy to answer any questions people have!
---
Julie Poon (Vice President)
It is Julie's third year at UNSW and she's doing Commerce. She likes shooting portraits and still life photography and also likes spending her afternoon in a cafe. Pink is her favourite favourite colour. She's an easy-going person and also enjoys meeting new friends, so feel free to find her if you have any problems or want to have some chit chats.
---
Benjamin Shen (Secretary)
Ben is a fifth year Civil Engineering student. He got into photography mid last year (2017) and enjoys night photography, landscapes and everything else in between. Other than photography, he's dabbled in calligraphy, tinkered with fountain pens and shamelessly binged Netflix shows on the weekends.
---
Michelle Wu (Treasurer)
Michelle is a third year commerce student who does mostly travel and landscape photography. She also loves cats, reptiles and dinosaurs. Her favourite things to do on weekends are reading novels in bed and occasionally watching Masterchef.
---
Ted (Arc Delegate)
Ted is a third year Actuarial student with an interest in architectural and still life photography. He'll often space out and trip over himself or bite his own tongue when he gets too excited talking about gross Japanese Animes ( ͡° ͜ʖ ͡°). He can usually be found near the business school huffing on dank memes. If you want to talk about memes, otaku stuff, games or movie series, he's your all-rounded nerd.
---
Stephanie Leung (Marketing Manager)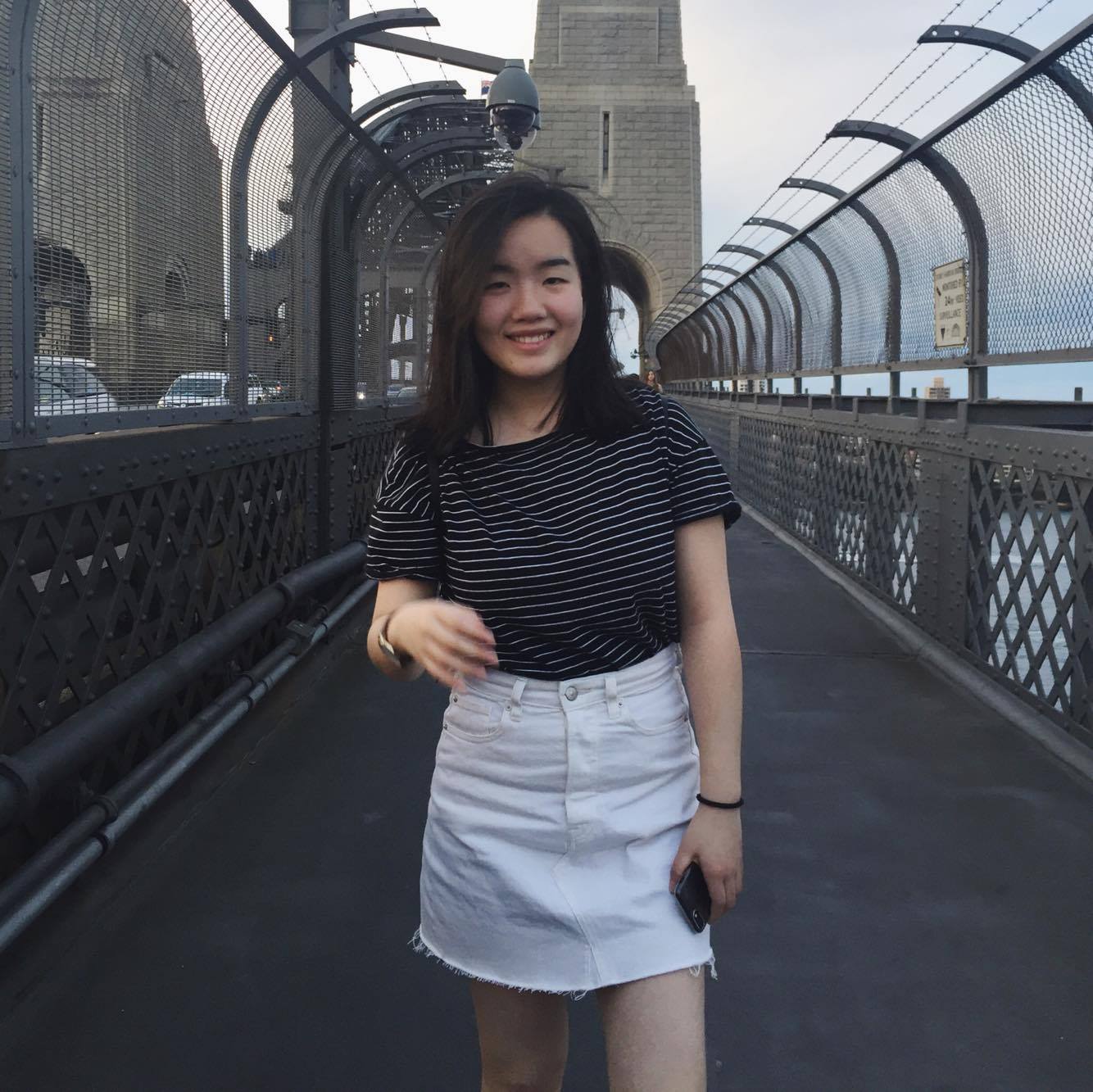 Stephanie is a third year construction management student. She loves Minimalism and she basically shoots everything as long as she feels like it's worth capturing. Apart from photography, she also likes to play badminton, ice-skate and watch movies. Friends is her favourite TV series and she wishes she could be as cool as Phoebe.
---
Lehan Zhang (Events Manager)
Lehan is a second year Mechanical Manufacturing Engineering/Commerce student. Since discovering photography at the start of 2017 she has spent almost all her spare time experimenting with taking pictures. She mostly dabbles in portraits, gig and street photography. She enjoys cider.
---
Harry Gougousidis (Communications Manager)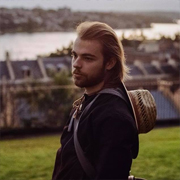 Harry is a third year Computer/Biomedical Engineering student. His photographic journey began backwards; starting with photo manipulation in Photoshop, inspiring him to explore photography itself. He loves to try and incorporate more unconventional photographic techniques, often unsuccessfully.
---
Jocelyn Wong (General Executive – Design Manager)
Jocelyn is a third year student studying Media (Screen and Sound Production). Her passion for photography lies in portraits, food and travel. She also loves editing food photos to make them look especially appetising on her IG food blog!
---
James Tan (General Executive – Community Engagement & Jobs Manager)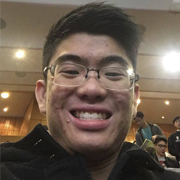 James is a second year studying a Bachelor of Aviation (Management), so guess what –he likes planes!If u see someone looking up while walking in the uni mall, it's probs James so say hi!
---
Ngy Chung (General Executive – FB Page Manager)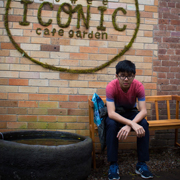 Ngy is a third year Commerce students, majoringin Management. He likesnight, and landscape photography. Right now, he is taking a break from landscape and has startedexploring more on portrait photography. He is very chill and enjoysmeeting new people and talkingabout photography together.
---
Wales Lin (General Executive – Coverage Manager)
Wales is a Second Year Computer Science student. He got into photography after a friend suggested they both ask for DSLR's for Christmas of 2016 and go shooting together. Ever since he has fallen in love with taking pictures and loves to do it during semester breaks. He prefers to shoot landscape and astro photography and is keen to get better at portraits. Travelling is his second favourite thing after photography because it allows him to take even more photos 🙂
---
Alan Wang (Junior Executive – Competitions Manager)
---
Niloy Deb (Junior Executive – Community Engagement Coordinator)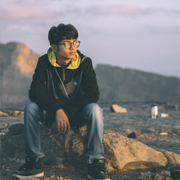 This is Niloy's second year at UNSW. He loves shooting landscapes and seems to be not too bad at it. Occasionally, he tries his hand at other genres including street photography and portraits. He loves making new friends, especially if they're willing to offer him food! He is often found guilty of procrastinating over memes.
---
Abhi Hebsur (Junior Executive – Event Photographer)
It's Abhijit's (Call him Abhi!) 2nd year @ UNSW, pursuing his masters in Information Technology! He loves low-light and travel photography. He can explain a camera's anatomy to show how a camera works. (Kindly bring your camera and ask :P) If anybody is heading out for star-gazing, catch this person. He would love to join you!
---
Arshdeep Singh (Junior Executive – Event Photographer)
I am a computer engineering student and it's my second year here. I love exploring new places and capturing the wonders of nature, hence my interest for landscape photography. Apart from photography, most of my time is spent on Netflix or listening to some music.
---
Taha Taqi (Junior Executive)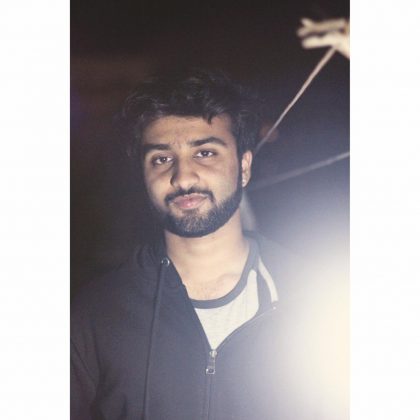 Taha is a first year engineering student who likes travelling and exploring new places. In regards to photography, he's really passionate about landscapes and long exposures. Apart from that, he's into film making(he has his own YouTube channel too, you never know you might catch him vlogging some day on campus lol), soccer, hiking and cliff jumping. He likes meeting new people so feel free to have a chat with him, he'll be more than happy to do so!
---
Vignesh Ram (Junior Executive)
Vignesh Ram (Viki) is a First Year Masters(IT) Student graduating in 2020. Viki has interests in capturing the details and moments in the world from architecture to macro and from landscapes to wherever lights are! Apart from photography, he has the crazy obsession for food and films! He is possibly the easiest person to get along with if you are looking out for a new friend and always ready for a chit-chat. He is your friendly neighbourhood spid.. ahem ahem.. Homie!
---
Izzaldin Soerono (Junior Executive)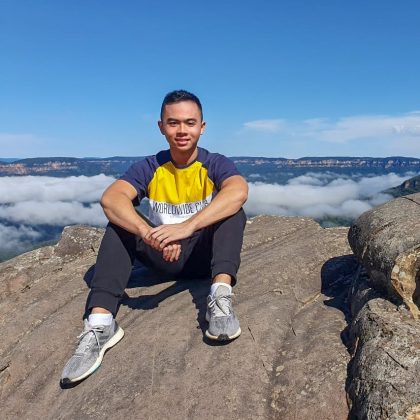 Izzaldin is a first-year Commerce student. He would usually take wildlife and landscape photos during his many travels, though he is exploring new areas like street and sports photography. In his free time, Izzaldin would usually hit the gym, play social table tennis, or watch a variety of TV series from Brooklyn Nine-Nine and Friends to Patriot Act and Rick and Morty. Make sure to say hi when you see him!"
---
Nishant Bhagat (Junior Executive)
Nishant (Nish) is pursuing a Bachelors in Mechatronics Engineering(3rd year). He got into photography when he accidentally took a decent photo of a tree which was ignored by him for years. He loves street and architecture photography, and he is happy to share that knowledge. If you want tips on long exposure then don't hesitate to talk to him. Fun fact about him: Nishtook Mechatronics because he is a huge fan of Ironman.
---
Shadab Basit (Junior Executive)
Shadab is a 1st year studying Actuarial Studies/Commerce. His passion for photography was brought by his love of travelling the globe, therefore, naturally he is a keen landscape and travel photographer. During times when he isn't busy clicking away, Shadab enjoys meeting new people and sharing experiences, playing soccer with his mates and catching up on all the latest gadgets. If you see him around come and say hi,he loves to have a chat!
---
Aniket Chavan (Junior Executive)
Aniket is a first year student earning his Bachelor of Computer Science. He loves low-light photography, in particular night-time photography but he's constantly changing things up and experimenting. His aim in photography is to capture every angle which calls out to him, in whichever obscure area it might be. Apart from photography his loves are programming, listening to music, and playing Auto-chess.
---
Clarence Feng (Junior Executive)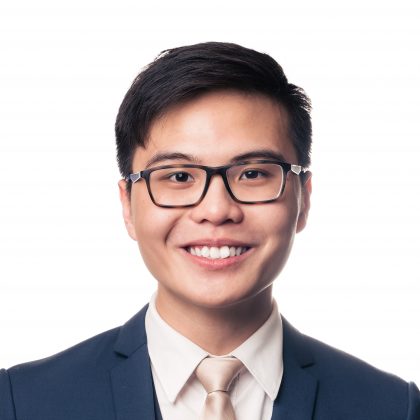 Clarence studies Science and Computer Science and is currently in his second year. He enjoys trying all forms of photography, but he prefers street photography. When he's not snapping pics, he likes to read, generally muck about and discuss really hot takes. His favourite books are Norwegian Wood and A Brief History of Time.