Meet The Team
Christopher Cunio (President & Communications Manager)
Christopher is a second year Medical Science student. He likes travel and macro photography with an emphasis on depth of field shots. In particular he enjoys photographing water and snow. He loves dogs although he doesn't have any pets! And he's always happy to answer any questions people have!
---
Iris Liao (Vice President & Arc Delegate)
Iris is a fifth year Actuarial Studies / Science student who loves travelling and sightseeing. Her photographic interests range from landscape to abstract subject matters.
---
Edward Yang (Secretary)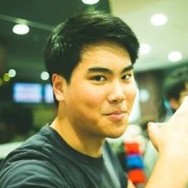 Edward Yang is a fourth year Electrical Engineering student. His obsession with motor vehicles sparked his interest in photography. Some say he has 50,000 photographs of his own motorbike, and he keeps a photograph of his wallet in his wallet. If you do find him around uni, he will most definitely show you a photo of his motorbike.
---
Eileen Tsui (Treasurer)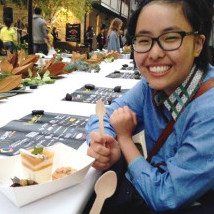 Eileen is an Arts/Education student who is an on-and-off dabbler in photography and drawing. She just happens to take slightly more photos of nature and people, because she enjoys connecting with all forms of 'life energy'. Although her attention span is shorter than average, she usually has the best of intentions as she prioritises growth in herself and others. You will make her very happy if you approach her in want of a discussion about life, philosophy, and MBTI. (She is incapable of holding a conversation about popular culture).
---
Dylan Kim (Marketing Manager)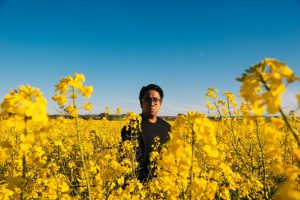 Dylan is a second-year Social Work student, who happens to be somewhat okay at taking portraits of people, with a mix of landscape and street photos. He is often seen wearing a different watch every day.
---
Benjamin Lou-Wong (Events Manager)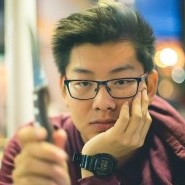 Ben is a third year Engineer who mainly does street, portrait and landscape photography.
---
Damien Ching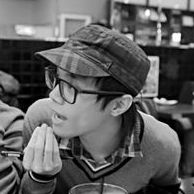 Damien is in his fourth year of Computer Science, after completing a Fine Arts degree, majoring in Visual Effects. His interest CG lighting stems from his appreciation of photography. He is an adventurer who has a passion for discovering the beauty of this world and finds greatest enjoyment in landscape and architecture photography. While not at uni, you'll find him struggling to learn the violin, rock climbing or cycling.
---
Lawrence Au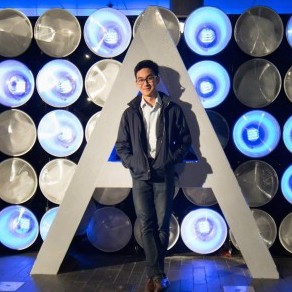 Lawrence is a fourth year Commerce/Arts student. He loves taking photos of his friends at events and documenting his travels. He also likes running, swimming and rock climbing as well as reading fantasy books.
---
Benjamin Shen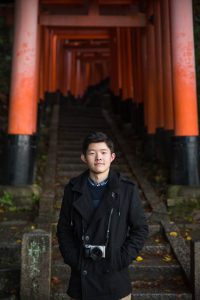 Ben is a third year Civil Engineering student. He got into photography mid last year (2017) and enjoys night photography, landscapes and everything else in between. Other than photography, he's dabbled in calligraphy, tinkered with fountain pens and shamelessly binged Netflix shows on the weekends.
---
Julie Poon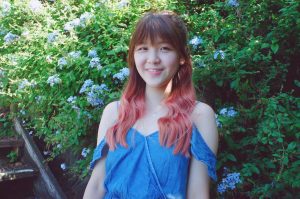 It is Julie's first year at UNSW and she's doing Commerce. She likes shooting portraits and still life photography and also likes spending her afternoon in a cafe. Pink is her favourite favourite colour. She's an easy-going person and also enjoys meeting new friends, so feel free to find her if you have any problems or want to have some chit chats.
---
Harry Gougousidis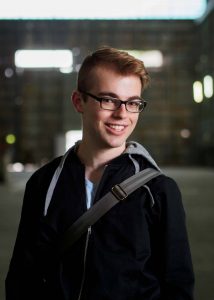 Harry is a first year Computer/Biomedical Engineering student. His photographic journey began backwards; starting with photo manipulation in Photoshop, inspiring him to explore photography itself. He loves to try and incorporate more unconventional photographic techniques, often unsuccessfully.
---
Anna Zhang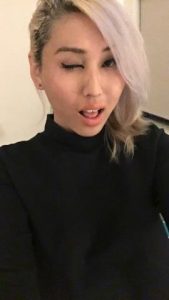 Anna studies Software Engineering and Commerce, and enjoy street photography, she also indulges in landscape photography when she has time. Apart from photography she enjoys breaking linux installs and hopelessly trying to learn how to program.
---
William Yeung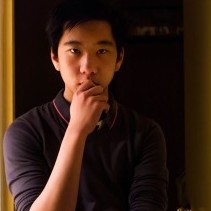 William is a fifth year Advanced Science student majoring in Neuroscience and Psychology. Nominally a landscape photographer, he believes there is something to be learned in every field and dabbles in just about everything. He guzzles tea like a man dying of thirst, and can be readily identified as the guy being strangled by his own headphones.
---
Rebecca Zhou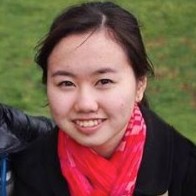 Rebecca (Bec) is a sixth year Civil Engineering and Commerce student. She likes animal photography, dabbles in landscape, and loves looking at architecturally interesting buildings. One day, she plans on actually travelling to all the places she has on that ever-growing list inside her head. Aside from that, she is a tea addict, loves (almost) all animals and enjoys wearing her bright gumboots on a rainy day.
---
Joseph Salim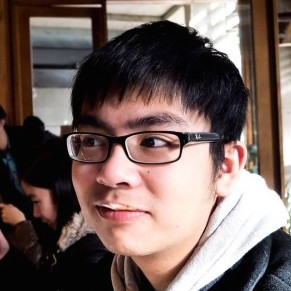 Joseph (Joey) is a fourth year Commerce Engineering student. He is a beginner photographer keen in the street photography art.
---
Kristiaan Tucker-Moreno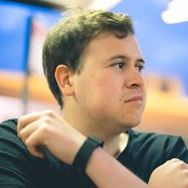 Kristiaan is studying a masters of IT and enjoys hiking travelling, reading and football. He currently shoots Landscapes, Astrophotography and some street. A lot of the time he just captures what looks right to his eye during a particular moment. Photography drives his travelling and as such he wishes to visit countries such as Norway, Scotland, Canada, Iceland and Argentina to hike and take photographs.
---
Eileen Ding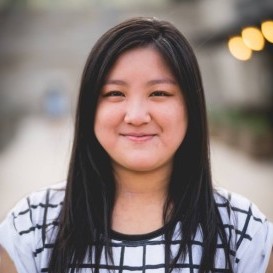 Eileen is a fifth year Pharmacology/Marketing student. She loves to travel around the world in her spare time and although her photography skills aren't pro-est level, she still likes to experiment with anything ranging from street photography through to food photography. During her spare time she likes to procrastinate and watch youtube. Feel free to approach her if you have any questions which can be photography related or about life!
---
Yen Nee Ho
Yen Nee is a fourth year Electrical Engineering/Arts (Japanese Studies) student. She is still exploring the world of photography but her interests include still life, wildlife, and night photography. She is a big fan of Arashi and loves Japan and their culture and language!
---
Herman Zeng
Herman is a fifth year Mechatronic Engineering and Science student, majoring in Psychology. His photographic interests include landscapes, night, portraits and everything in between. In other times, you'll find him trawling the internet or finding more things to waste his money on.
their culture and language!
---
Samantha Ip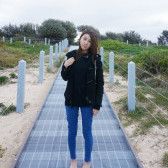 Samantha is a third year Commerce student who enjoys artistry and appreciates any beautiful things in life. She loves landscape photography and captures any moment that is worth recording.
---